The Rotary Club of Lionsgate has hosted North Vancouver Canada Day celebrations for over thirty years and this year it has partnered with the Shipyards to focus will be on local youth, and disaster and emergency services.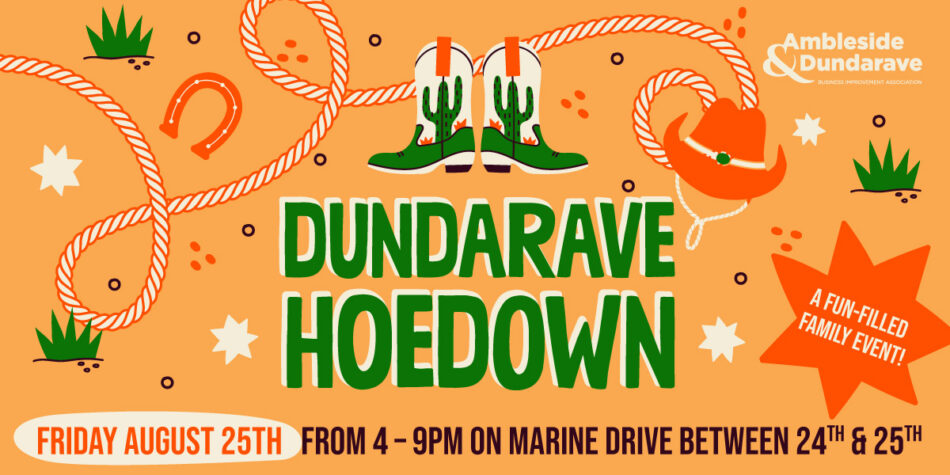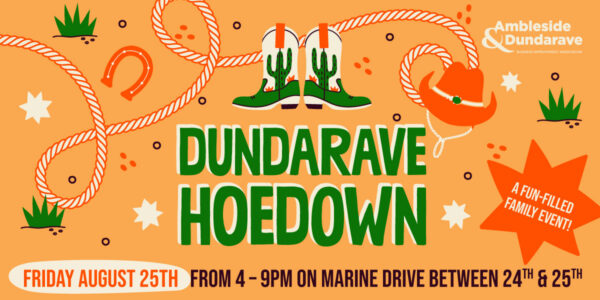 This year Canada Day will be celebrated live at the Waterfront at The Shipyards. The event will run from 12 pm to 4 pm with entertainment and beer garden and feature an array of North Vancouver artists and entertainers for the enjoyment of the whole family.
Along with family-friendly activities, there will be a number of musicians who will perform on the center stage this year at Shipbuilders Square. Musicians include Melanie Dekker with the Sensational Sidekicks, Blazing Eraz, Randy Swallow, Mostly Marley as well as performances by the local Indigenous Community. Emergency services and disaster aid displays will be located on St. Roch Landing and will include: Fire & Rescue Services, BCPFF Burn Fund, Rotary Grab & Go Emergency Kits and ShelterBox. ShelterBox is a Rotary-supported charity that delivers emergency shelters and aid for families devastated by natural disasters and conflict.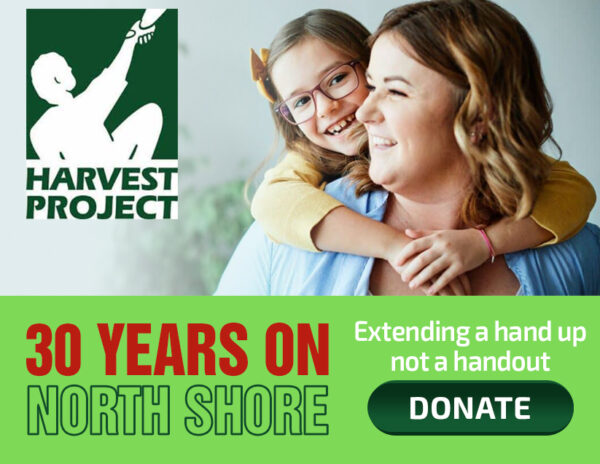 Youth activities and a Pop Up Art display will be highlighted on Burrard Dry Dock Pier with local artists being mentored by Rotary together with Seaspan, Girl Guides, CIBC and many others. On-water activities will include onboard tours of two visiting Naval vessels (subject to Navy ship availability), Seaspan tugboat and fireboat displays.
Rotary is a global network of 1.4 million neighbours, friends, leaders, and problem-solvers who see a world where people unite and take action to create lasting change – across the globe, in our communities, and in ourselves. For more information on how you can get involved with Rotary visit www.rotarylionsgate.com