As many as 98 per cent of UFCW 1518's Safeway workers in Lower Mainland have voted 'YES' to authorize a strike in the highest voter turnout in decades.
In a press release, the union said a record number of members were mobilized — the highest turnout of Safeway members in decades — and overwhelmingly cast their vote in support of strike action. The affirmative strike vote results come on the same day as Empire Co. Ltd, the parent corporation that owns Sobeys and Safeway, posted an increase in first quarter profits, the union said in a press release.
Meanwhile, Safeway workers have been offered less than one per cent wage increases a year. A strike would affect about 40 Sobeys locations in the Lower Mainland and with over 3,000 workers, but is not currently imminent. Prior to issuing notice of job action, UFCW 1518 will return to the bargaining table on behalf of Safeway workers from Sept. 20 to 29.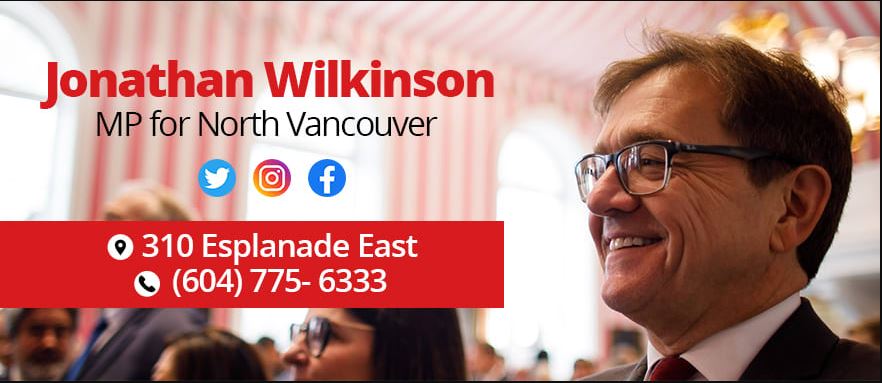 "With a 98 per cent yes vote, our members are sending Sobeys a message loud and clear: They're united and prepared to take action if the employer refuses to move on the insulting wage offer that led us to take a strike vote in the first place," said UFCW 1518 president, Kim Novak.
"One percent wage increases are unacceptable. Our members deserve to share in the success of the company they work for, and that means higher wages, access to full time jobs and respect for the hard work they do. Our focus is to negotiate a deal that does just that, and we hope with this strong mandate, Sobeys comes to the table to do the same thing."
UFCW 247, which represents Safeway's meat, deli and seafood workers is also taking a strike vote at the end of this month.