The Vancouver Fraser Port Authority has approved a permit application from Seaspan to expand its drydock facilities in North Vancouver.
The permit is contingent on 61 conditions that Seaspan must meet to ensure the project's environmental and community impacts are properly mitigated. These include concerns expressed by the community including noise and lighting, such as reducing the height of light poles, installing light/noise shielding, and working with community groups to identify further possible measures. Seaspan has also agreed to retrofit its existing operations to meet the new higher standards set out in the project permit.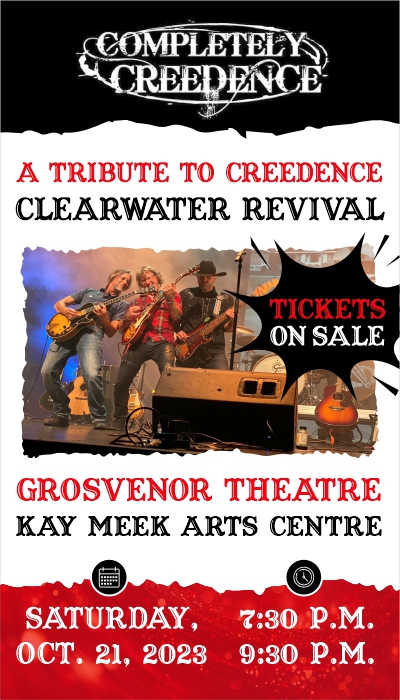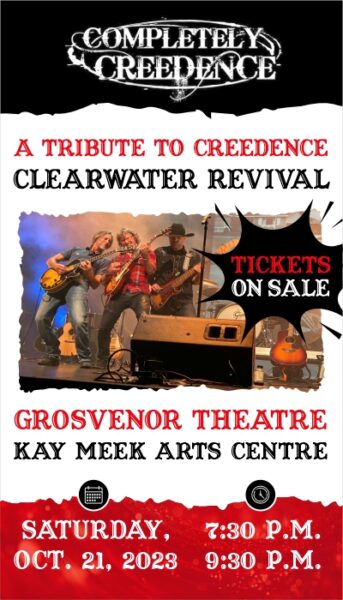 The proposed drydock expansion will take place at Seaspan's existing facilities at 203 East Esplanade in North Vancouver, and involves increasing its water lot size, and installing a work pontoon and two additional drydocks. Andre MacLeod, the  project and environmental review director at the Vancouver Fraser Port Authority, said the approval was a challenging decision due to the proximity to residential areas.
"We did not take this decision lightly, and it follows a review spanning multiple years completed through the port authority's Project and Environmental Review process. This included multiple community engagement opportunities by Seaspan, the permit applicant, with public input used to develop meaningful mitigation measures to reduce potential noise and light impacts," MacLeod said.
Seaspan is proposing an expansion of its Vancouver Drydock operation currently located at the south foot of St. Georges Avenue in North Vancouver. The proposal includes extending the current water lot by 40 metres to the west, in order to expand its operations and increasing drydock capacity by adding two additional drydocks to the facility. This expansion is estimated to increase drydock capacity by approximately 30% to better service small and medium sized vessels. The Project would allow Seaspan to consolidate repair activities to all occur at the Project's site.
Physical works for the proposal would include the installation of a work pontoon and two additional drydocks. The Project would be installed to the west of the two existing drydocks that are currently located on either side of the deep-water outfitting pier. The new drydocks would be equipped with dedicated fire pumps and fire monitors, which is consistent with the existing two drydocks on site.
The proposed work pontoon would also function as a water treatment system, where storm water and any runoff from the new drydocks would be collected and treated, prior to discharge to the municipal sanitary wastewater system. Seaspan will also upgrade the lighting across the site as a result of this project.