The Shipyards has received top honours in the 'Excellence on the Waterfront Awards Program' from the Waterfront Centre, a US based organization that recognizes top-quality waterfront planning, design and development work from around the world.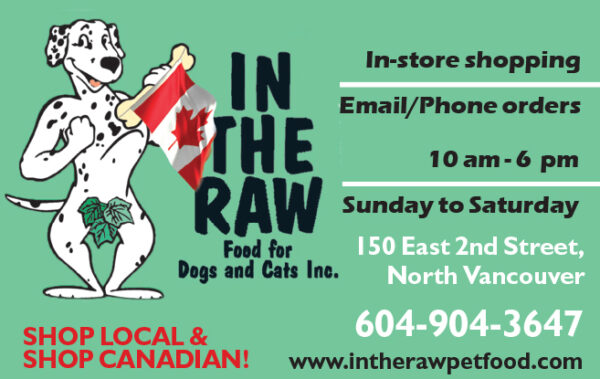 The Shipyards took top marks in meeting the following award criteria:
Sensitivity of the design to water: making use of the waterfront to provide active public access and enjoyment to and along the waterfront.
Quality and harmony of design: fitting into the surroundings and incorporating/celebrating the unique historic and cultural features of the community relating to the waterfront.
Civic contribution: helping the economy, boosting civic pride and having a positive affect on the area and the work being sustainable and economically viable over the long run.
Environmental: stressing environmental values.
Enrichment: contributing to the overall cultural richness of the community with interpretive signs, displays or other facilities to explain the area's waterfront heritage and natural values.
Degree of difficulty: overcoming various obstacles.
The awards are selected by an interdisciplinary panel made up of professional planners, designers, city officials and representatives from business, community and development sectors. The awards were announced earlier this month.
The Waterfront Centre is a non-profit educational organization formed in 1981 with the goal to assist communities and professionals in making the wisest and best long-term uses of waterfront resources for maximum public benefit.
"People always tell me how much they love our revitalized waterfront," said Mayor Linda Buchanan.
"The Shipyards is of great historical and economic importance to our City although it needed transformation for modern use. That is why the City has delivered a space that embraces our history, grows the economy in new ways, and offers vibrant and welcoming spaces for all people. It's an honour to take home the 2021 Excellence on the Waterfront award and I thank everyone who helped get us here."