The skating rink in The Shipyards in North Vancouver  will not open for the winter season.
"Given the recent extension of PHO restrictions the Skate Plaza at The Shipyards will not open this season," said Stephanie Smiley, the acting manager of communications for the City of North Vancouver.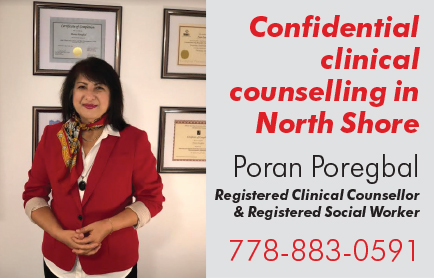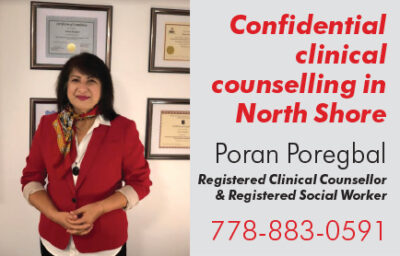 "We know for many in our community this is disappointing news – and we too are disappointed. But this is the right decision, the responsible decision, to keep our community safe."
The ice rink opened on December 19, 2019, and as many as 11,000 people visited the new ice rink in The Shipyards in the first two weeks of its launch.
The 12,000 sq. ft. outdoor skate plaza is  the largest in Metro Vancouver.
In 2016, the City of North Vancouver chose the Quay Property Management to develop The Shipyards-Lot 5, which provides public amenities such as water splash and outdoor skating rink, along with 84,000 square feet of commercial spaces featuring restaurants, cafes, retail, services and a boutique hotel.