A man on an electric skateboard has died in an early-morning collision in West Vancouver. On July 20, shortly after 1 am, West Vancouver Police were notified of a collision at the intersection of Welch St and Capilano Rd.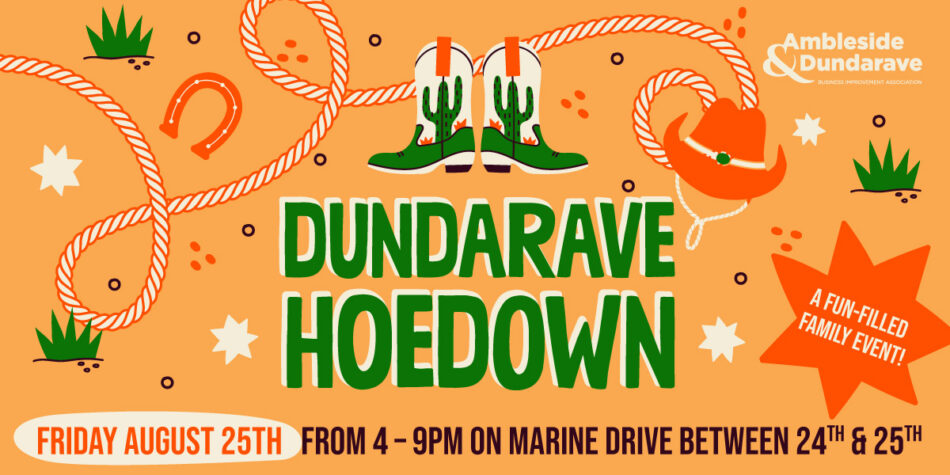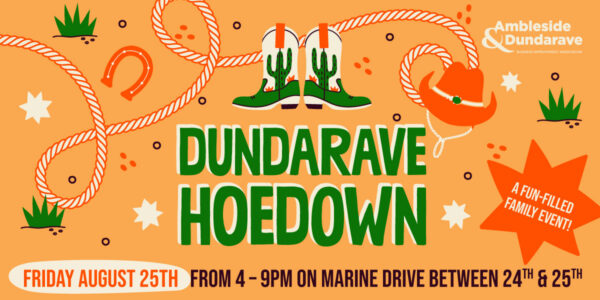 Police say a large commercial vehicle collided with a pedestrian who was riding an electric skateboard. Despite life saving efforts by Paramedics, the rider, a male in his 40s, succumbed to his injuries. The Integrated Collision and Reconstruction team (ICARS) attended the scene and gathered evidence. The intersection was re-opened at 6 a.m.
The investigation is in the early stages and officers are investigating what factors may have led to the collision.  "This is a horrible situation that has left everyone involved shaken" said Sgt Mark McLean. "Our thoughts are with the friends and family of the victim."
Victim Services have been offered and everyone involved is being supported at this time, Police said.