A special weather statement has been issued for North Shore.
Residents should prepare for a wintry mix of precipitation followed by strong outflow winds, cold temperatures and wind chill this weekend. Cold arctic air will plummet temperatures in the area on Sunday.
The statement is also in effect for Metro Vancouver, Fraser Valley, Howe Sound, Whistler, and Sea to Sky Highway, from- Squamish to Whistler. Prepare for potentially challenging travel conditions. Check water pipes during the cold period.
"A series of weather systems will bring periods of snow to the south coast this weekend. On Saturday, there will be light flurries or showers depending on temperature and elevation. In general, 2 up to 4 cm of snow can be expected across the region," Environment Canada says.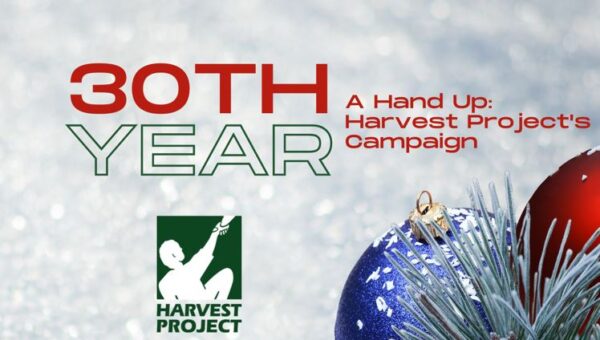 Saturday night through Sunday, an arctic front from interior BC will move across the south coast and bring a period of heavy flurries to the region. Currently, there is still large uncertainty, but there is a possibility of  total snowfall amounts near 10 cm for Fraser Valley, Howe Sound, Whistler, and the Sea to Sky highway.
With the passage of the arctic front on Sunday, strong outflow winds will bring in cold arctic air and temperatures falling 5 to 10 degrees below seasonal average.