A special weather statement is in effect for the Coquihalla Highway, from Hope to Merritt as well as Whistler and Pemberton.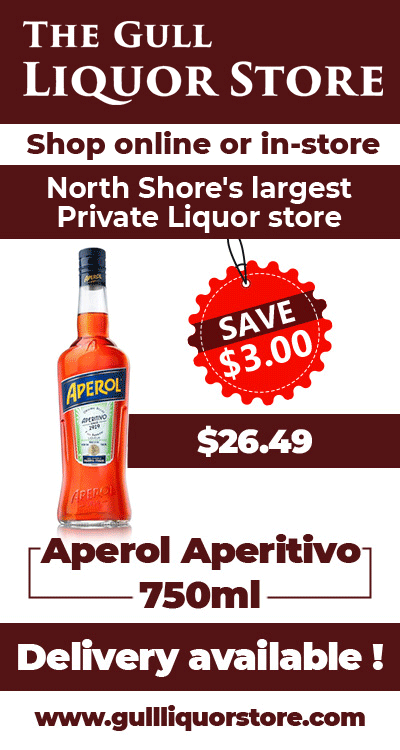 There is a possibility of widespread gusty winds and a risk of thunderstorms, from today into Friday. There is risk of dry lightning, which could worsen wildfire conditions, start new fires and create challenging boating conditions.
Widespread southwesterly winds of 30 km/h gusting to 50 km\h will develop Thursday morning and switch to northwesterly 20 km/h gusting to 50 km\h from Thursday midday or overnight and into Friday as a dry cold front passes. Instability along the cold front may lead to the development of thunderstorms Thursday afternoon and evening, warns Environment Canada.
The main hazard is localized severe winds that may cause dry lightning, which comes with little or no rain. Drought-stricken trees will be more susceptible to winds.  The Coastal Fire Centre has also issued a new bulletin, alerting the public of the potential for aggressive fire behavior and high rates of spread during this event.
"We ask that everyone pay attention to local updates and alerts in your area," the fire centre says.
"A dry cold front is forecast to move into the province creating instability, strong gusting winds, and the potential for dry lightning inland. Early detection of wildfires and public reporting will be crucial increase the potential for initial attack success on new wildfire starts."