The Shipyards Splash Park will be opening next Friday on May 19. The 8,000-square-foot-water play area, one of the biggest in Metro Vancouver, will be open until September 5.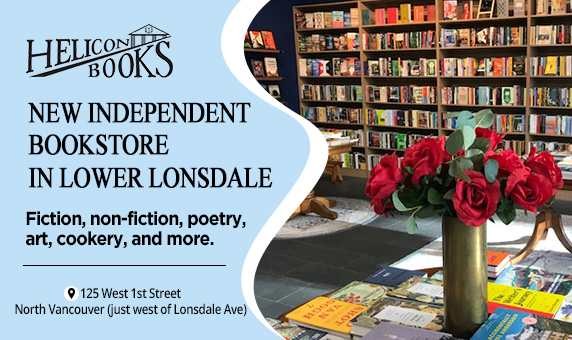 Visitors are welcome to pack a lunch and enjoy the water views from one of the picnic tables, or purchase food at any of the restaurants or shops located in The Shipyards.
Here are other summer activities at The Shipyards that resident can take part in.
Shipyards Friday Night Market.
The Friday Night Market is back at The Shipyards from May 12 to September 15. There will be food, entertainment and shopping to check out. This free event will take place every Friday from 3pm to 10pm and features a beer garden, live music, market vendors, and food trucks.
Brockton School world music concert at The Shipyards
The concert will take place on Saturday, May 13, from 1 to 3 pm. Join 45 talented musicians from the Brockton School World Music Program as they perform for in the Shipyard Commons. Brockton's World Music Program embraces a sense of authenticity, diversity, and inclusivity.