The District of West Vancouver has received a preliminary development proposal for four stacked townhouses above a daycare facility in Horseshoe Bay. The development follows the direction of the Horseshoe Bay Local Area Plan.
The applicant is hosting an in-person public information meeting on its preliminary proposal on October 5, from 6 to 8 pm at the West Vancouver Community Centre to share information about the proposal, answer questions, and seek public input.
However, this is not a District-led public consultation, but is hosted by the applicant at Cedar Room at the West Vancouver Community Centre on According to the applicant, the applicant proposes to rezone the site from duplex dwelling to a Comprehensive Development to allow for the construction of a mixed-used building comprising of a daycare and residential townhomes.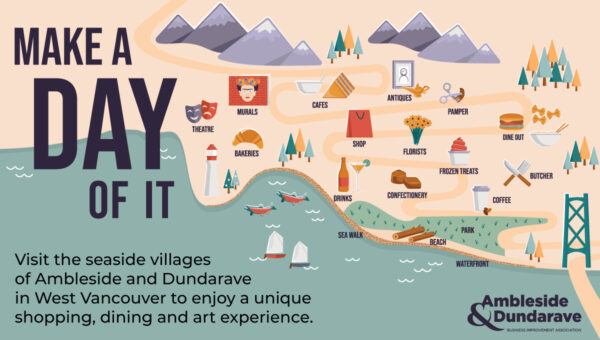 The entrance for both residential and childcare facility are separate. Residents will access their units via an exterior stair on the west side of the building, while the main entrance of the child care facility is on the north side of the building. There will be 8 parking spots, four parking spots for the child care and four for the residential units.
The child care will be owned and managed by Altamont Child Development Centre Ltd, which has been operating a licensed group childcare centre in West Vancouver for 10 years. "ACDC wishes to use its experience and expertise to build and operate another group child care centre in West Vancouver. The proposed project will add 16 of new childcare spaces to Horseshoe Bay, West Vancouver, which is an under-served, family neighbourhood," the applicant notes.
Of the 16 new childcare spaces, 8 will be for children 0 months to 36 months and 8 will be for children 3 years to school age.