COVID-19 pandemic has not spared even animals, especially those dependent on humans. More than 3,000 elephants employed in tourism sector in Thailand face starvation after tourist spots closed down last year due to the pandemic.
Not that they were living happily before the pandemic struck. While there are sanctuaries in Thailand that provide genuine care to elephants and tourist camps where you can only observe elephants or bathe them, a large number of elephants employed in tourism industry are used to give rides or perform to entertain tourists.
Unable to feed the elephants, the owners have walked them hundreds of miles back to their villages in tropical forests from where these elephants were taken to tourist camps. Last month, five elephants and their owners headed back to their village – a 500 km journey on foot.
Away from tourist camps where they have to work hard to earn a living for their owners, elephants are happy in natural environs among the villagers who consider them part of family. But the poor villagers have little means to feed the elephants.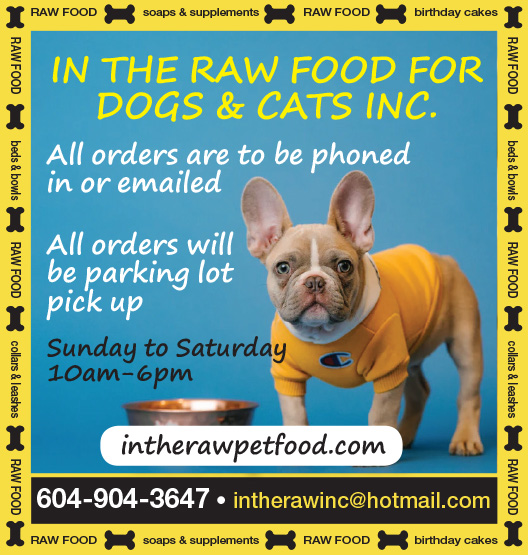 A Nikkei Asia report mentions a group from Chiang Mai trekking for a week to return to Huay Pakoot, a village 180 km west of the city, where the Karen ethnic minority has kept elephants for generations. "After two days, the mahouts detected signs of happiness among the elephants. They picked up their pace. The mahouts did not need to guide them anymore. The elephants knew exactly where they were going," Theerapat Trungprakan, president of the Thai Elephant Alliance Association, told Nikkei Asia.
After a rousing welcome to elephants, the small village with a population of just 600, got worried how long it could feed the 80 elephants that suddenly appeared on its doorstep.
The Center for a Humane Economy, a global non-profit with a focus on working with businesses and government to improve their treatment of animals, has launched an "Elephants in Crisis" campaign to deliver food relief to as many as 3,000 such starving elephants. The group is donating $110,000 to Elephant Nature Park, a Thailand-based elephant sanctuary and welfare organization, thanks to a generous gift from a pair of U.S.-based supporters.
"This is one of the most acute short-term crisis situations elephants face in the world today," says Wayne Pacelle, president of the Center for a Humane Economy. "To varying degrees in Asia and in Africa, wild elephants face threats from trophy hunting, poaching, and habitat destruction. But captive elephants in Thailand — the nation with more captive elephants than any other — are starving.  They need food right now."
"It takes $30 to feed an elephant for a day, $210 for a week, $1,000 a month, and $11,000 a year," says Jennifer McCausland, director of Elephant Protection Programs for the Center. "We ask people to go to our website to donate and to allow us to deliver support to Thai-based advocates who will get food to the elephants."
The Centre says that providing food to these elephants is a crisis response. In the long run, it wants elephants to transition from tourism work and placed at sanctuaries that can offer tourists a non-harmful elephant experience. Most elephants were put to use in tourism and entertainment industry after logging was banned in 1989 in Thailand.