A vehicle stolen out of North Vancouver was recovered by Whistler RCMP.
The vehicle was recovered after it was involved in a collision on Callaghan Valley Road.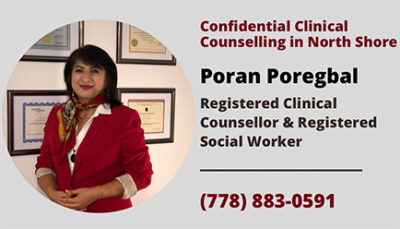 On January 12, at approximately 7 am, Whistler RCMP responded to a report of a vehicle which had gone off the road and collided with the snowbank.
Officers later determined that the vehicle was stolen out of North Vancouver on January 11.
The driver was arrested for possession of stolen property and later released for appearance in court on a later date.