The District of North Vancouver, BC Housing, Lu'ma Native Housing Society and Vancouver Coastal Health have announced the development of permanent supportive homes on a District-owned site at 1200 East Keith Road.
If approved, the proposal is to construct a six-storey building with 60 studio homes and five Complex Care Housing spaces for members of North Shore communities who are experiencing or at risk of homelessness. "Homelessness is a growing but often invisible issue on the North Shore and there is an urgent need for homes with support services in the community for North Shore residents," DNV said in a press release.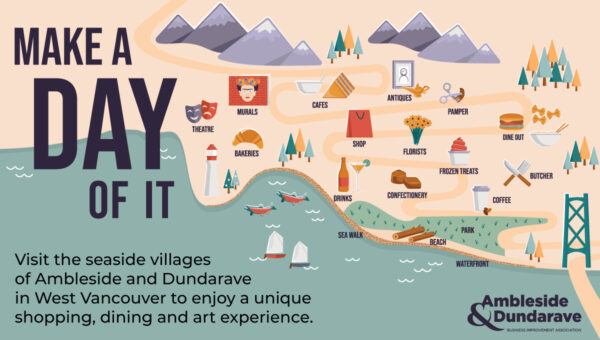 The District's 2023 Housing Needs Report identifies delivering a range of social and supportive homes as a key priority, and a primary goal of our Official Community Plan is to provide more diverse and affordable housing choices to maintain a healthy, diverse and vibrant community.
District staff are leading the rezoning process for the proposed project and BC Housing would provide funding to build the housing, if approved by Council. Lu'ma Native Housing Society and Vancouver Coastal Health would operate the building. Staff will be on site 24/7 to provide supports, including meal programs, life and employment skills training, as well as health and wellness support services.
"This District-owned site is well-suited for supportive housing because it has good access to transit options, parks and green space and the mix of community amenities available in nearby Lynn Creek Town Centre,' the press release states. On October 3, District of North Vancouver council will present the application to Council with the recommendation that it be given first reading, followed by a public hearing where residents can share their view.