Stepping off the Seabus and facing the gently sloping streets, swathes of lush forests, and waterfront views, it's clear that you are in the City of North Vancouver. This place is home to Karen Magnussen, Olympic Silver Medalist Figure Skater, who would go on to share her love and passion for skating to generations of skaters on the North Shore.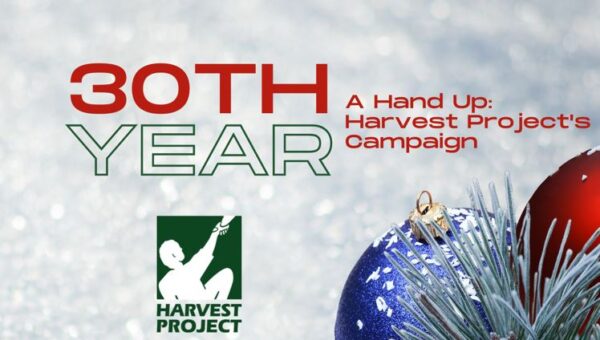 As you walk into the Museum of North Vancouver's main exhibit gallery, Karen Magnussen is profiled in the Connections Gallery. A doll figure in a skating outfit, one of Karen's hats, and a competition costume pays homage to North Vancouver's very own Olympic legend, speaking to the incredible legacy that made her a household name in Canada and a prominent role model in the world of figure skating.
Karen Magnussen was born in 1952 in North Vancouver and started skating at a very young age. Her first public skating appearance was in a winter carnival at age 6, where she played a snowflake at the Kerrisdale Skating Club.
Growing to love the sport, Magnussen switched to the North Shore Winter Club and eventually became a full-time athlete as she participated and placed in the provincial novice championships. At age 13, her professional career began as she competed in the Canadian Championships, North American Championships, and World Championships where she placed 12th overall.
Read the entire article at the Museum of North Vancouver (MONOVA) website.