A long-standing North Shore institution is back at the Lonsdale Quay Market. The Soup Meister's Nephew- a continuation of the fabled Soup Meister will open its doors to the community on Saturday, May 27 at 11:30 am.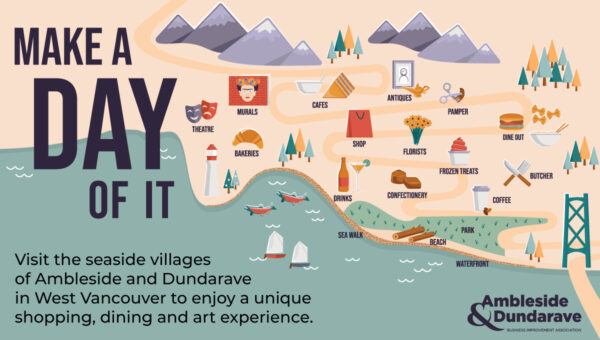 The owner, Evan Paul, has spent time in a commercial kitchen and has a background in Military Operations and Business Management and says he is beyond excited to take on the new endeavour and carry on his uncle's legacy.
"I am eager, and excited and it's a mix of emotions but everything is going quite well. I hope all of my uncle's loyal customer come back and support us," says Paul, the nephew of Ralph Daun, who ran the soup spot for 27 years before passing away in November last year.
Sign up here for occassional news alerts from North Vancouver and West Vancouver. 
The Soup Meister's Nephew comes back with a hot soup menu of fan favourites that include Boston Clam Chowder and Italian Wedding, as well as Hearty Vegetable and Roast Potato Leek which are dairy, meat and gluten free for vegan customers.  The shop also offers a fully stocked fridge with a selection of  the best-sellers and ready to eat soups.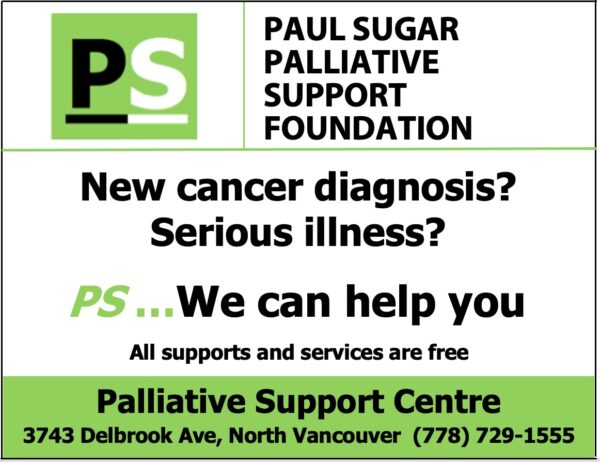 Paul said the fridges will be loaded with ten different offerings: Beef Barley Boston Clam Chowder Chicken Noodle Italian Wedding Mulligatawny Smoked Salmon Potato Broccoli Cheddar Cari-Bean Sunshine Minestrone and Tomato Basil. Paul reached out to previous staff members and seven are coming back to work with him.
"I am trying to keep quality and consistentcy of the product, and I hope the community will come back to enjoy their favourite soup and support us," he says.
You can sign up here for occassional news alerts from North Vancouver and West Vancouver.