Vancouver Police are investigating a triple stabbing at the Light Up Chinatown festival.
The stabbings occurred just before 6 p.m. tonight when three festival-goers were attacked by a stranger near the festival's stage, at Columbia and Keefer streets.
VPD officers were nearby and responded immediately, providing aid to the victims and obtaining a description of the suspect from eye-witnesses. A 60-year-old man was taken into custody nearby and is currently being held at jail. The three victims sustained non-life-threatening injuries, but the motive for the attack is currently unknown, Police said.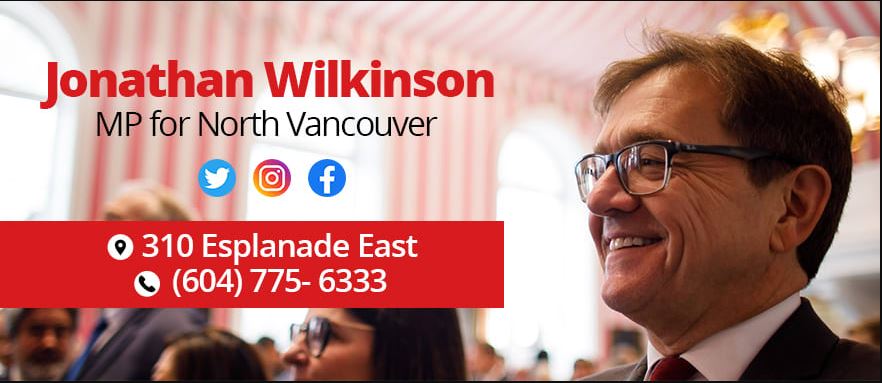 Vancouver Police are also investigating a shooting in East Vancouver that sent two people to hospital early this morning.
Officers responded to a 9-1-1 call of one man shot near Victoria Drive and East 28th Avenue just after midnight. Half an hour later, another call came about another man shot in the same area. Both men were taken to hospital with serious injuries.
VPD's Major Crime Section has identified a suspect and believe the victims and suspect are known to each other. No arrests have been made at this time and the investigation remains ongoing.