At a council meeting on September 11, the District of North Vancouver council will vote on issuing a development permit for a four-unit townhouse at 2932 Chesterfield Avenue. The subject site is a 7,451 square feet located at the corner of Chesterfield and West 29th Street, immediately north of the boundary between the City of North Vancouver and the District of North Vancouver.
Surrounding properties include detached houses to the west and a multi-family development to the east and south. The project consists of four units, divided into 2, four-storey buildings. The units are all three-bedroom units and range in size from 1,895 square feet to 2,510 square feet.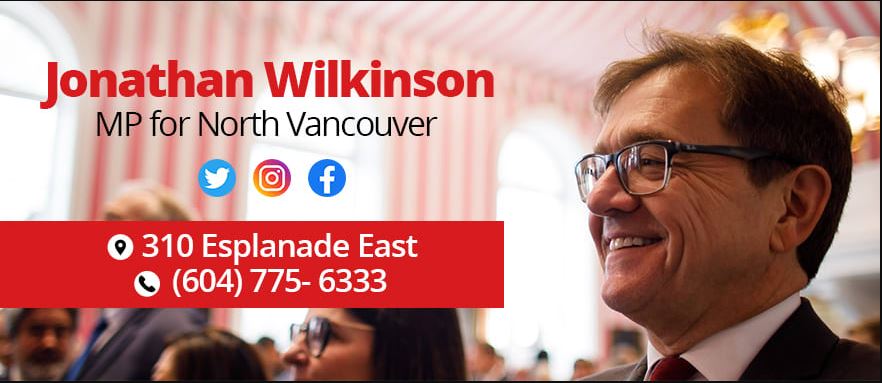 The developer, Sukhdev Mehat of Nanak Ventures has applied for a development permit and will provide the District $158, 564 as a Community Amenity Contribution. The CACs from this site can be used towards affordable housing, public art of improvements to parks, plazas, and trails and greenways.
As many as 72 notices were distributed and one neighbour complained about the removal of an existing Maple tree, after which the developer plans to plant three trees in the southwest and northeast corners of the property along with shrub and flower species.
A construction traffic plan has been approved by the staff, which anticipates that trades parking will be provided in an adjacent property. A total of 8 parking spaces will be provided.