Two people have been arrested following a police incident in North Vancouver when a traffic stop yielded guns, drugs and cash.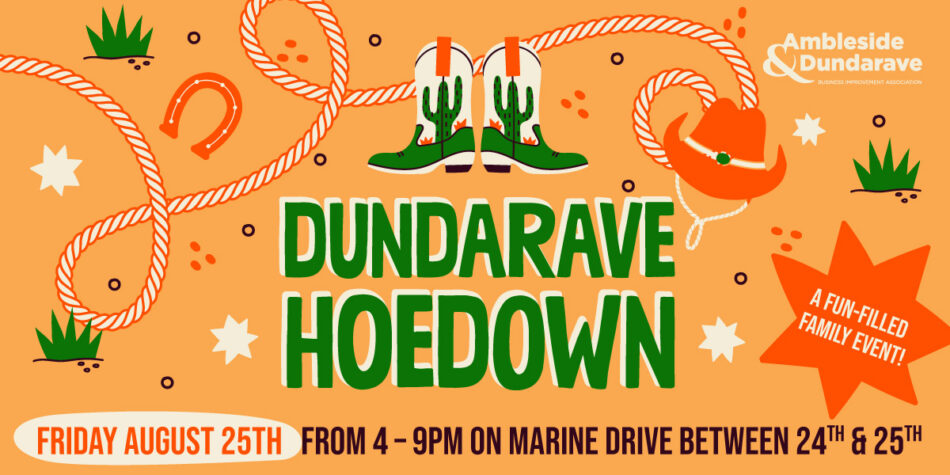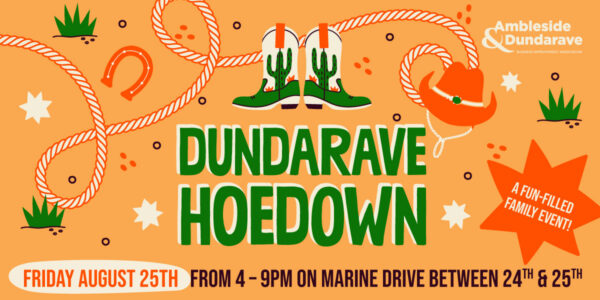 On July 14, 2023 just after 1 am, an officer observed a white Volkswagen travelling in the wrong direction in the 600 block of W 3rd St. in North Vancouver. The officer conducted a traffic stop shortly after. During the traffic stop, the driver exited the vehicle, refused to follow police direction and fled on foot. The officer gave chase and eventfully arrested the suspect several blocks away following a 10-minute foot pursuit.
A female passenger was also arrested during the course of the investigation.
A search of the vehicle located a shotgun, drugs, cash and stolen property. The driver of the vehicle, a man in his 30's, is facing numerous charges including but not limited to possession of stolen property, impaired operation of a motor vehicle, obstruction, possession for the purpose of trafficking, driving while prohibited and firearms offenses.  The passenger is also facing charges for trafficking, possession of stolen property and firearms offences.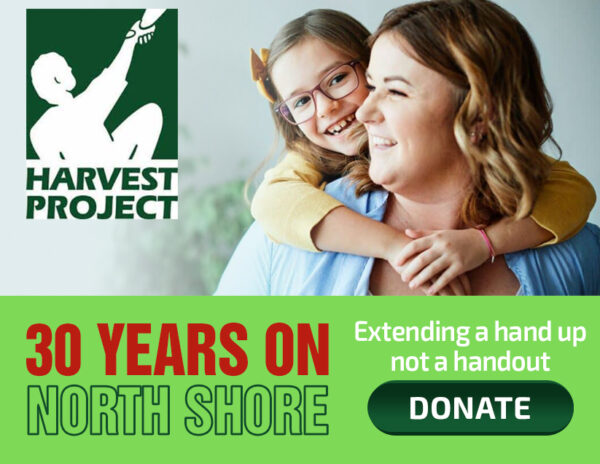 "Incidents like these highlight the dangers our officers face and the level of fitness required to carry out our duties," said Cst. Mansoor Sahak of the North Vancouver RCMP. "In this instance, we are glad that we were able to not only apprehend the suspects, but also take a gun off the streets."
The North Vancouver RCMP Investigative Support Team has conduct of the file and will continue to investigate.