Courageous Response: Rescuing Two Cliff Jumpers at Lynn Canyon Park
DNV fire rescue responded twice to Lynn Canyon Park in one day as one person suffered cut to the back, while a teen from Quebec  dislocated his shoulder.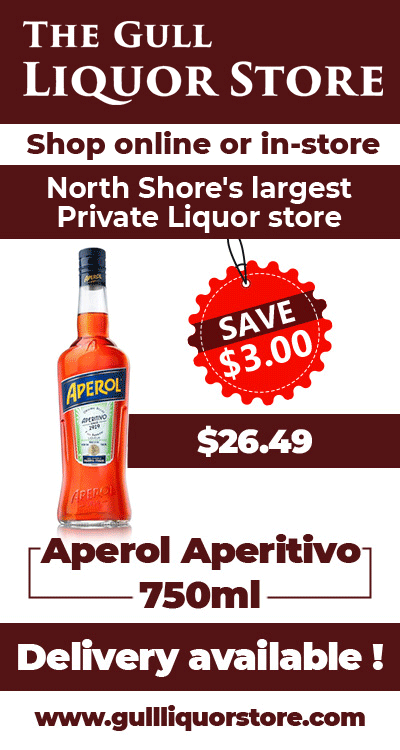 On Monday, crews responded to the Twin Falls area of Lynn Canyon where one man had injured his shoulder when he jumped into the water, according to a report in GlobalBC. Rescue worked deployed ropes to bring the man to safety. Fire Captain Kit Littke has issued a warning to people accessing the popular area.
There have been several fatalities over the years in the Canyon from people jumping in the water when they shouldn't have. "There are a lot of hazards, the river is always changing, the water is cold all year around, a lot of things can go sideways," he told GlobalBC.
Rescue groups were again called to the Twin Falls to an area known as "30-foot pool" where one person has injured their back from rocks and shale, which was triggered when one person tried to stand along the bank to watch out for his friends in the water.
One woman suffered a serious cut on her back. "The patient was lucky, if they would have got hit in the head, given the size of the wound on her back, this would have been a very different story, and probably very, very serious consequences," Little said in an interview with GlobalBC.
Such incidents are quite common place in the summer, and have prompted warnings by fire rescue every year.