Vancouver Police are investigating a shooting after two men were shot at outside South Vancouver's Gallery nightclub early Sunday morning.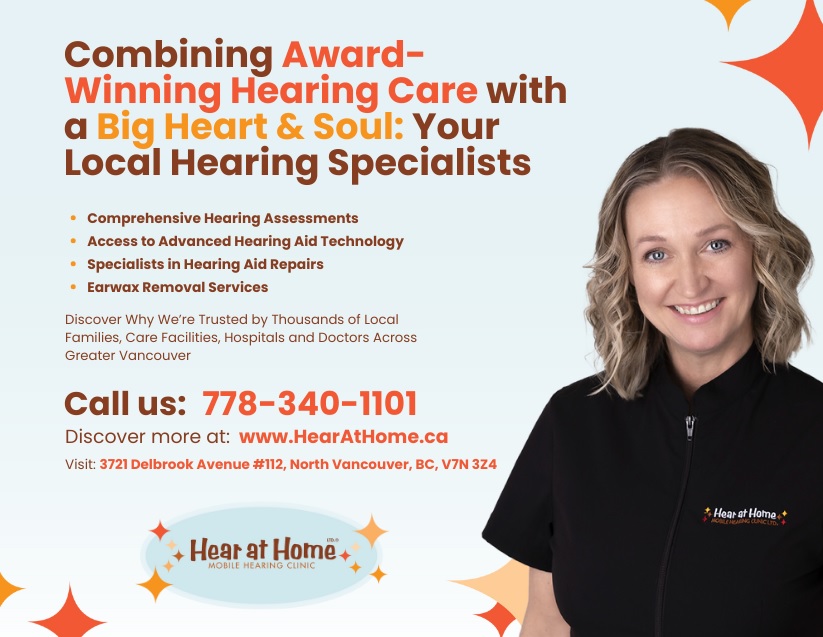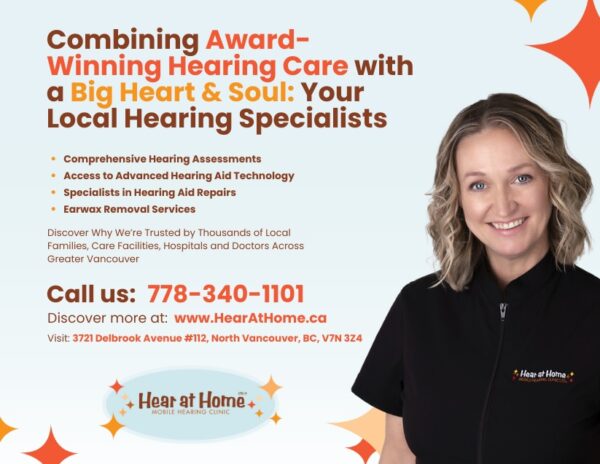 "When people head out for a good time in Vancouver they shouldn't have to worry about being caught in the crossfire of gang violence," says Sergeant Steve Addison. "We are concerned to see this level of violence at a place where people should be safe, and we will ensure that a thorough investigation takes place so that those responsible are held accountable."
VPD responded to reports of gunfire outside the nightclub, located under the Arthur Laing Bridge on SW Marine Drive, around 1:50 a.m. on Sunday. When officers arrived, they discovered a 44-year-old man with a gunshot wound to his arm. A second person was shot-at, but uninjured.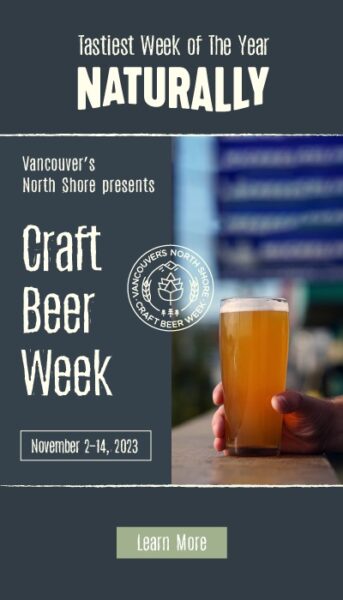 VPD investigators believe the men were standing outside the club when a suspect walked up and fired multiple shots, then fled in a vehicle. Multiple investigators from VPD's Major Crime Section, Organized Crime Section, and Forensic Identification Unit are reviewing evidence. Investigators are also looking into whether a vehicle later found on fire near Connaught Drive and West 36 Avenue is connected to the shooting.
Sunday's shooting outside Gallery comes six months after VPD announced the arrest of a 25-year-old man who was charged with second-degree murder of Naseb Fazil, who was stabbed outside the club following a fight in May 2022. Fazil's murder, which was not gang-related, occurred as dozens as bystanders were leaving the club at the end of the night.
In September 2023, VPD officers intervened and prevented a possible shooting after stopping a stolen vehicle outside the club and locating two loaded firearms inside the car. Fahim Speede, 26, Terrell Lewis, and a 17-year-old who can't be named, have since been charged with firearms offences.
VPD's investigation into this Sunday's shooting is ongoing, and arrests have not yet been made. Anyone with information is asked to call the Vancouver Police Major Crime Section at 604-717-2541.