Vancouver Police are searching for a suspect in an unprovoked attack that left an East Vancouver man with significant injuries.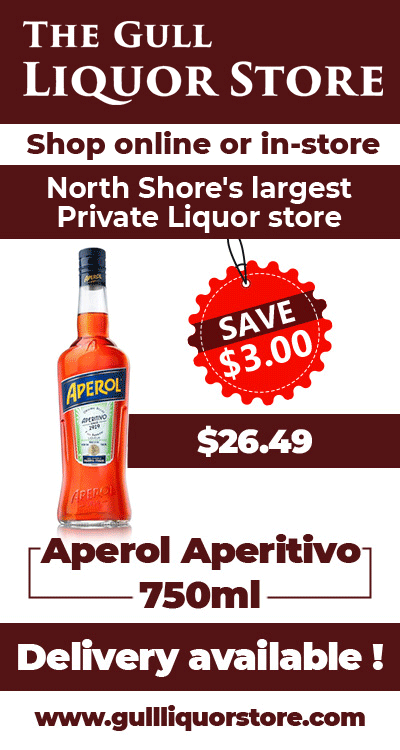 The attack occurred just before 9:30 a.m. Wednesday, as the 58-year-old man was standing by a bus stop near Kingsway and McKinnon Street, in the city's Renfrew-Collingwood neighbourhood. A stranger began yelling and acting erratically, then attacked the man without provocation before walking off.
A passerby found the injured victim and called 9-1-1. The man, who lives nearby, was taken to hospital with head injuries. He is expected to survive. VPD officers spent Wednesday canvassing the neighbourhood for witnesses and video of the crime, and are releasing images of the suspect with hopes someone will recognize him and call police.
The suspect is a man with red hair and a beard. He has a tattoo on his right upper arm and was wearing all black at the time of the assault. Anyone with information is asked to call VPD's tip line at 604-717-4034.