The West Vancouver Police are asking for the public's assistance in locating a missing 14-year-old female.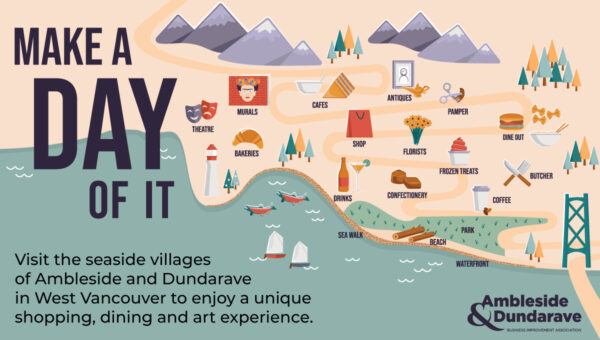 Angeline Villier was last seen on April 22, 2023, at approximately 3:15 pm when she walked away from her mother in the upper food court floor of Park Royal south Mall, Park Royal South.
Villier is described as Caucasian, 5'6 tall, slim build, 130 lbs, with light brown/blonde hair in pigtail buns and 3 ear piercings on both ears. She was last seen wearing a light grey hooded sweater with white drawstrings and a front zipper over a black top, baggy blue jeans with holes on the thighs and white Nike runners. She left all her belongings in her family vehicle. WVPD investigators and Villier's family are concerned for her well-being.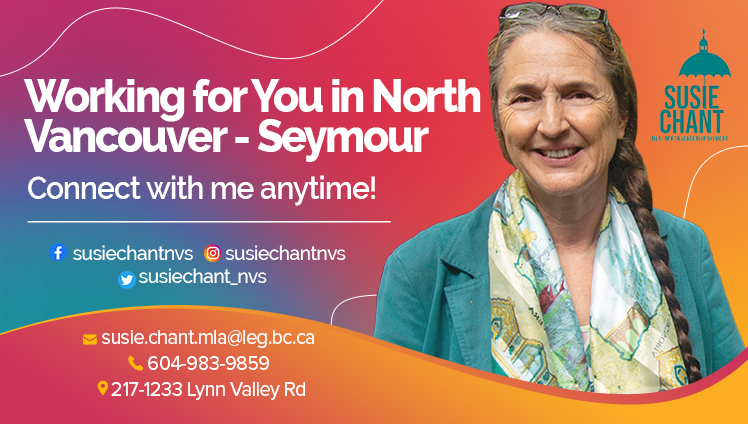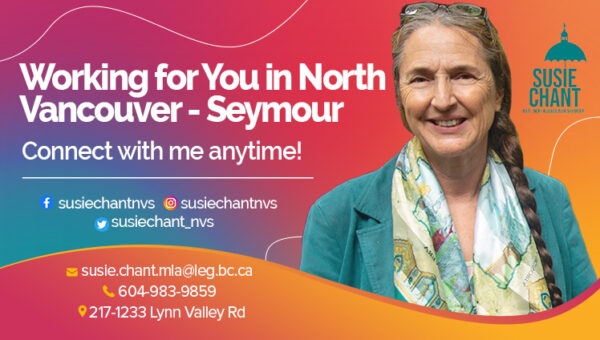 She is believed to be in the presence of an unknown male she met online, which is out of character for her. Police are asking anyone with information to contact police immediately. If you have any information that might lead police to Villier, please contact the West Vancouver Police immediately at (604) 925-7300. If anyone locates Angeline Villier, they are asked to stay with her and call 9-1-1.