Sea to Sky RCMP are seeking the public's help in locating missing person Michael Tu. Michael is from Vancouver and went hiking yesterday.  Police believe he made it to the top of Mount Harvey in the Lions Bay area just before 11 am.
Sign up for local news alerts from North Shore.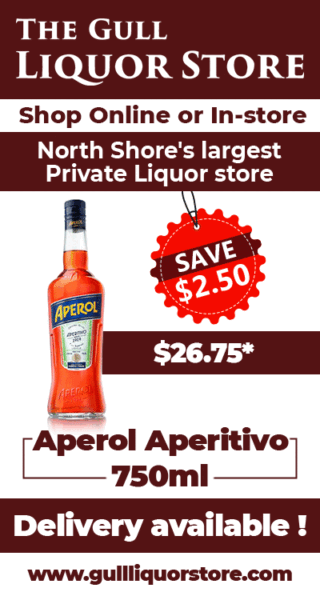 He left his car, a black four door Honda civic with BC licence plate #EJ9 88V, in a parking lot near Lions Bay School. The car remains on site. Michael is described as an Asian man, 29-years-old, fair complexion, short black hair, brown eyes, 172 cm, weighs 55 kg and is slim build. Michael was last seen wearing a Red North Face jacket, Grey and green pants, a black backpack.
"Lions Bay Search and Rescue is engaged, and we are mobilizing other assisting resources," says Corporal Angela Kermer, Sea to Sky RCMP. "We're appealing to people, specifically local area folks and hikers, to keep their eyes open for Michael and call us if he's seen."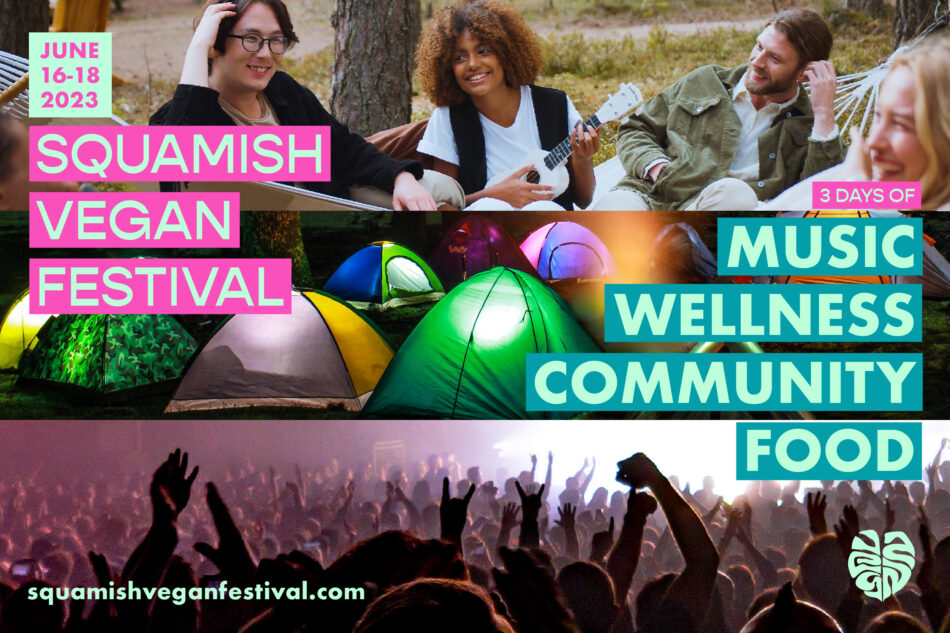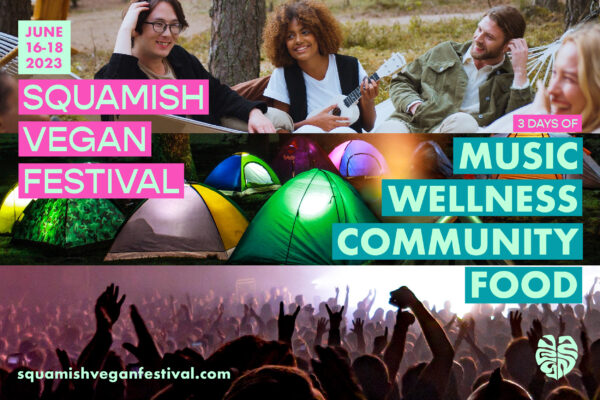 Anyone with any information regarding the above file is asked to contact the Squamish RCMP at 604-892-6100, or contact Crime Stoppers at 1-800-222-TIPS, or go to the website www.solvecrime.ca