A Clackamas County, Oregon, man was sentenced to 20 years in US federal prison on October 13 for using social media to stalk three Canadian children online and coerce them into producing and sharing sexually explicit photos and videos of themselves.
Kevin Robert McCarty, 37, of Happy Valley, Oregon, was sentenced to 20 years in federal prison followed by supervised release in the United States. In May 2021, the Comox Valley RCMP received information that a local youth was being sexually exploited online. As their investigation progressed, a suspect was identified in the U.S., and similar reports were received by the West Shore RCMP, Surrey RCMP and other police agencies.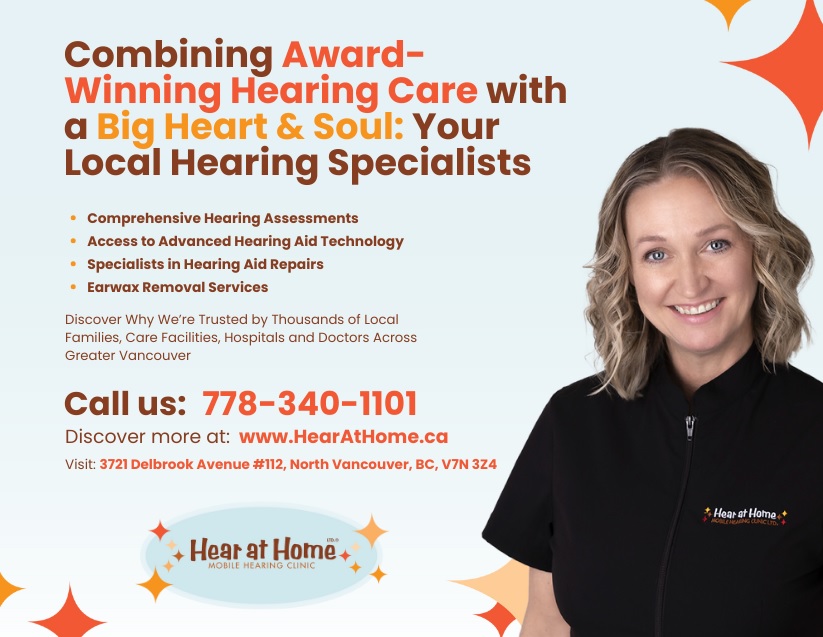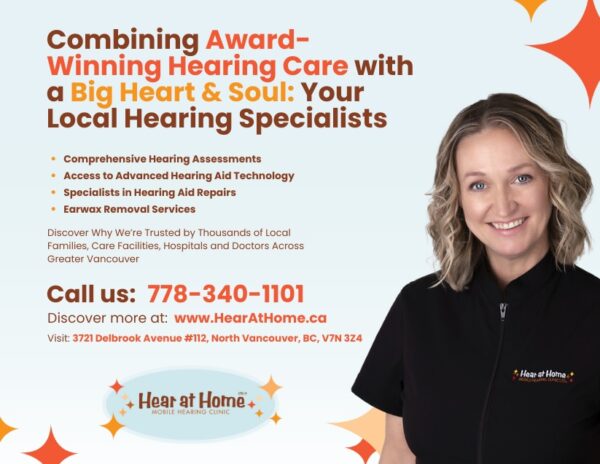 Police notified U.S. Homeland Security Investigations who took the conduct of the case, with assistance from investigators in the various Canadian jurisdictions. The investigation revealed that McCarty had coerced the youth to send sexually explicit photos to them. When the youth refused to send more photos of themselves, McCarty threatened the youth victims by saying he would send the existing photos he had to their friends and family. On at least two occasions, McCarty told his victims they could either comply with his demands or commit suicide.
"We commend the dedication and collaboration of our investigative unit and counterparts in Canada and the United States in ensuring that justice is served," stated Insp. Mike Kurvers, Officer in Charge of the Comox Valley RCMP Detachment. "Special recognition is also extended to our invaluable criminal analyst whose expertise played a pivotal role in this investigation. Her meticulous work significantly contributed to the successful outcome."
The Comox Valley Major Crime Unit has five seasoned investigators, supported by an experienced and proficient criminal analyst. They specialize in tackling intricate and high-profile criminal cases, including homicides, robberies, sexual assaults, and child pornography. These investigators focus on meticulous crime scene analysis and evidence collection.
Supporting at-risk youth is the priority of the West Shore RCMP Youth Outreach officer who partners with the Pacific Centre Family Services Association. "We are very proud of the hard work that went into this investigation from both Canadian police agencies and the U.S. Homeland Security Investigations," said Cpl. Chris Dovell, in charge of Community Policing at West Shore RCMP.
Online predators may think that committing these crimes across borders will ensure their anonymity, however, the outcome of this investigation proves the contrary, said Surrey RCMP Internet Child Exploitation Unit, Sergeant Dave Knight. "Our investigators recognize the value in building strong working relationships with international partner agencies. This enables us to successfully target offenders as we work towards the common goal of keeping our children safe from online exploitation."
In 2020, Surrey RCMP implemented the first RCMP detachment-level dedicated Internet Child Exploitation (ICE) Unit. The unit now consists of 7 full-time investigators who specialize in these very important, sensitive, and complex investigations.