Vancouver News Alert: Vancouver Island Man Charged with $200,000 Swindle in Romance Scam
A Vancouver Island man who used dating apps to swindle nearly $200,000 in the past three years has been arrested by police. On June 19, Saanich Police arrested Brodie Brooks, 29, on 16 charges including fraud over $5,000, false pretence, fraud under $5,000 and impersonate a peace officer.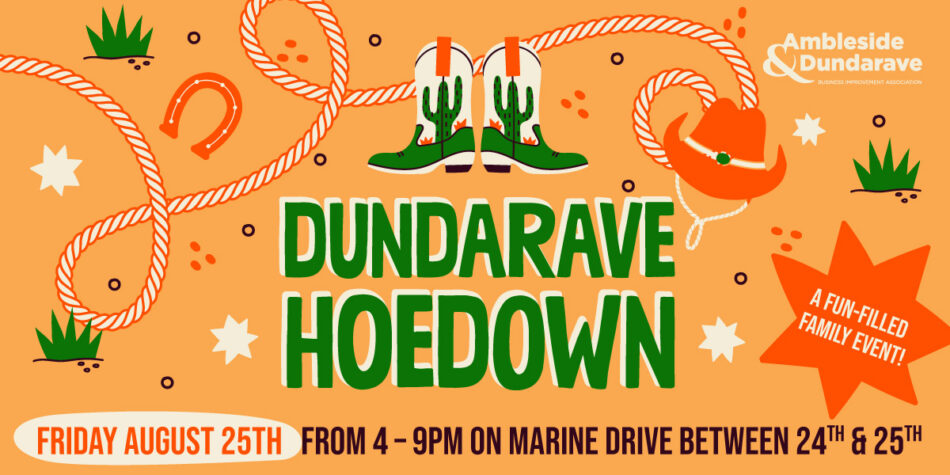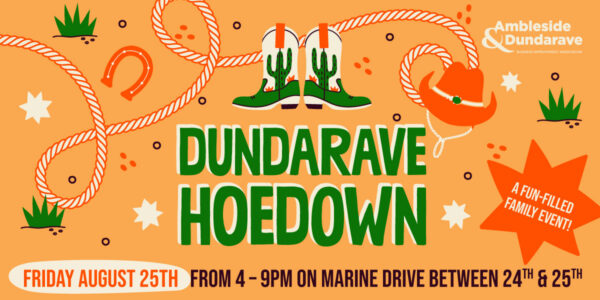 Police started investigating the scam in fall 2019 after reports of a man using dating apps to obtain money from people. Brooks would connect with people, provide them false information, and get money from them while promising to give it back. Over three years, he continued to swindle money and limited contact with the victims once they asked for their money. Charges were sworn in court and Brooks was released on an order with several conditions. He is prohibited from the use of online dating apps and from entering into any private loan agreement.
"This person was highly manipulative and deceptive in his scheme," said Cst Markus Anastasiades. "While each case is unique, we encourage people never to send money to anyone they have only communicated with online or by phone." If you have information related to this investigation please contact the Saanich Police Department's Major Crime Unit at 22-5508@saanichpolice.ca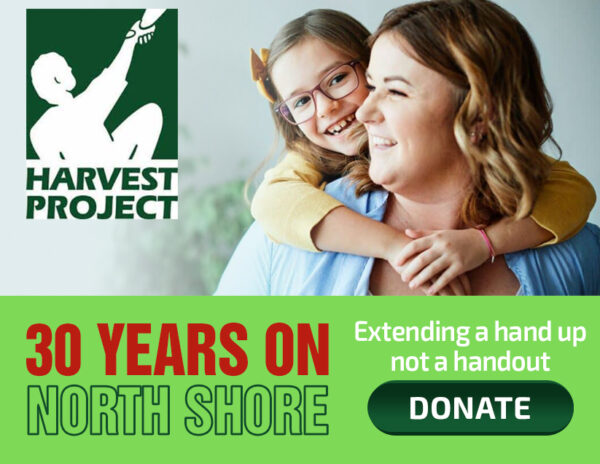 Tips to avoid romance scams:
Never under any circumstance send money for any reason. The scammer will make it seem like an emergency, they may even express distress or anger to make you feel guilty but don't send money. End the conversation !
To gain your money, they say their funds are locked, they were in an accident, they have medical bills, have to pay government fees, have to pay a lawyer, have to pay their outstanding mortgage.
Should you be asked to accept money (e-transfer, cheque) or goods (usually electronics) for you to then transfer/send elsewhere.
Notify the dating website or social media site where you met the scammer. Scammers usually have more than one account.
Do not share personal (birthdate, address) or financial information with anyone you've only just met online or in person.
Never send intimate photos or videos of yourself. The scammer may try to use these to blackmail you into sending money.
Be proactive; tell family, friends, co-workers and neighbours about your experience to warn them about romance scams.