Capilano University (CapU) invites North Shore residents to learn about, and provide input on, the University's proposed student housing project at the north end of main campus, adjacent to Tantalus Road. The university proposes to develop an area of land bounded by Tantalus Road to the North and West, and Monashee Drive to the East (North Vancouver).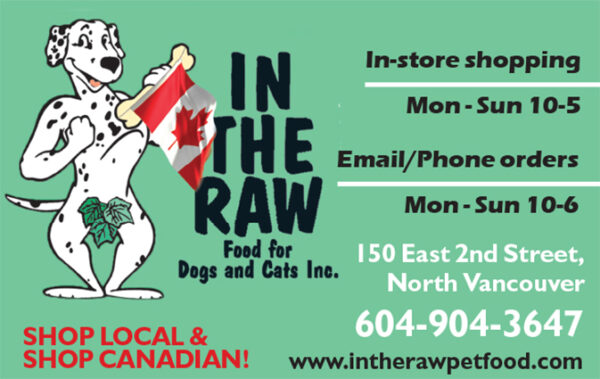 The university currently has no student housing on its main campus. The university says the limited student housing available is in leased space, offsite, more than three kilometers, or a thirty-minute walk, from the campus. With the university's lease on the property expiring in 2022, there is an urgent need to facilitate student housing on the main campus to serve the post-pandemic demand, it says.
Public Meeting
Date: April 7 – 21, 2021
Access online during this period: www.DNV.org/public-meeting
The proposed 362-bed, six storey building would accommodate students in single and double occupancy rooms at below market rates. Plans for the ground floor include a 250 seat dining hall, multi-purpose room, laundry room and administrative offices.
Construction is expected to take 24 months. The project start date is undetermined.
Read the CapU Student Housing Project Fact Sheet
Find images and frequently asked questions on the student housing project webpage
Review the proposal submission file at the District of North Vancouver