Conservation Officer Service is asking the public to avoid a popular trail network on the Sunshine Coast after a woman was attacked by a cougar yesterday.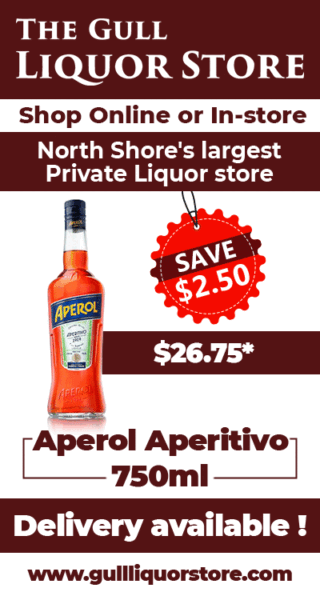 The incident happened around 3:30 pm on Sunday, when a woman mountain biking along a trail was chased by a cougar in the Roberts Creek area, near the B+K FSR, COS said in an update on Twitter. The cougar lunged and swatted at the woman, who suffered minor injuries and was treated in hospital. A group of nearby trail builders arrived moments after the encounter and scared the cougar off.
CO's responded to the attack site yesterday with and conducted a safety sweep of the area, set trail cameras, posted signage and stayed until dark to ensure public safety. However, no cougar was seen. Officials are on site today as well.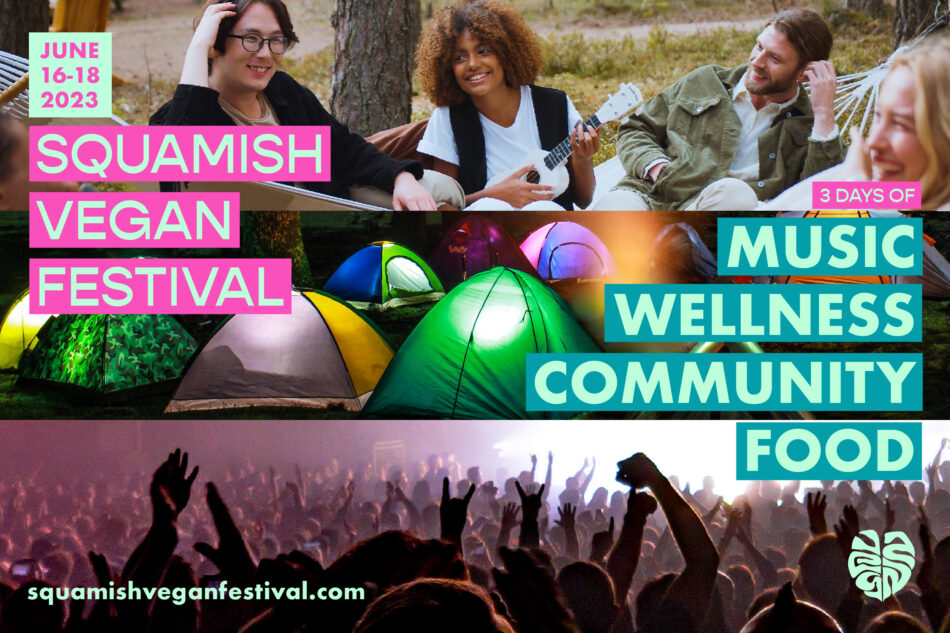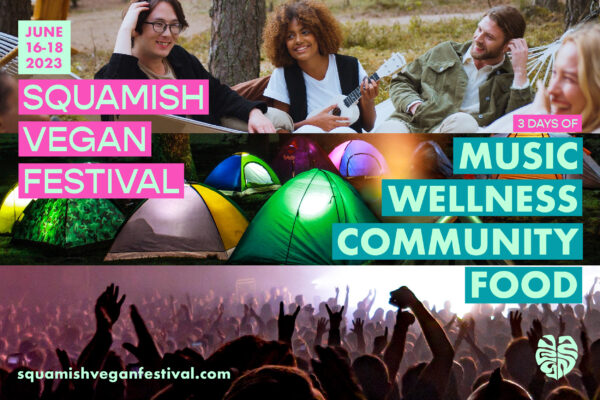 Two trails in the vicinity of the attack site are closed & the public is asked to respect the closures. The public is also asked to take precautions to avoid wildlife encounters, including travelling in groups, carrying bear spray & leashing pets.