Jacqueline van Dyk, the Director of Library Services for the North Vancouver District Public Library has shared a heartfelt message with the community in response to the criminal incident outside the Lynn Valley Library.
Below is the message she shared:
—
To our Lynn Valley and North Vancouver communities,
For an organization built around words, we are struggling for them.
Our hearts are heavy.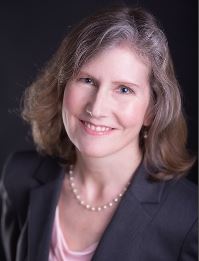 We grieve alongside our community for the woman who tragically lost her life in this heinous crime. No amount of condolence will provide solace from this loss but our hearts are with the victim's family.
We send our strength and love to all victims in the aftermath of this devastating event. And we shine a light on our staff, the amazing merchants of the Lynn Valley Village, including staff at Delany's Coffee House, Browns Socialhouse Lynn Valley, and the many witnesses for their tremendous courage.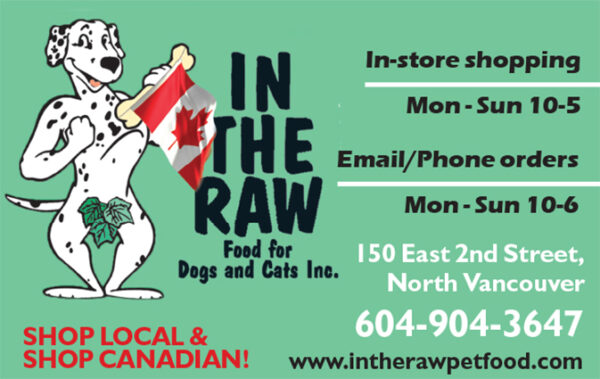 To everyone who has taken time to message your love and support, we see you and we hear you—and we send your thoughts back out to the victims and everyone in our community who is devastated by this tragedy.
We know this pain is deeply felt by our community and we will walk alongside you in healing.
We are Lynn Valley Strong.