Investigators are looking for witnesses to a suspicious incident that occurred over the weekend at the North end of the Lions Gate Bridge.
On Saturday, May 1, at approx 10:53 pm, a witness called the WVPD to report a female in distress.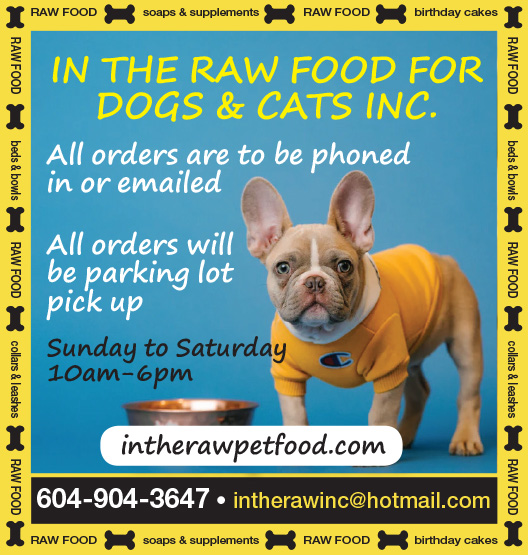 According to the witness, he saw a dark coloured SUV at the North end of the bridge. He observed a man pulling a woman toward the vehicle by her hair.
The female appeared to be in distress, and was crying. Once she was in the car, man fled away and was seen heading into West Vancouver. However, the witness couldn't obtain any license plate.
Officers conducted an extensive search, but the vehicle and occupants couldn't be located.
The vehicle and occupants are described as follows:
Vehicle – black Mercedes G-class SUV
Man – Asian, short dark hair, white sweater, small bag over his shoulder
Woman – Asian, 30-40 years old, long dark hair, slim build, long dark green jacket
Investigators are asking anyone who may have been in the area around this time to check dashcam footage.
"We would really like to check on the well-being of this woman," says Cst. Kevin Goodmurphy. "If anyone has information, please call us."
Anyone with information is asked to contact the West Vancouver Police at 604-925-7300. If you wish to remain anonymous, call Crime Stoppers at 1-800-222-8477 or visit www.solvecrime.ca