District of West Vancouver will contribute $1 million matching grant to enable private fundraising to preserve the historic Navvy Jack House.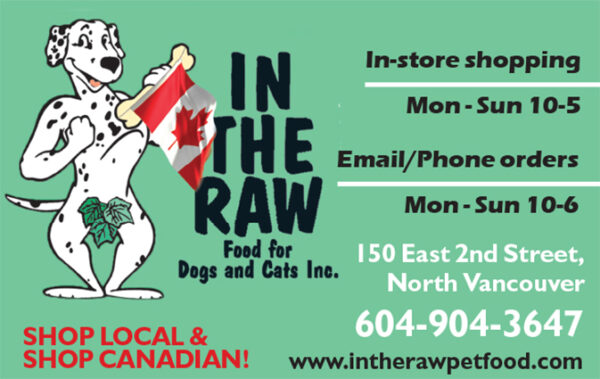 District did a feasibility analysis on the historic house and came up with few scenarios: A smaller ground floor footprint based generally on the original form, approx. 800 to 1,000 square feet.
The other analysis involves a larger ground floor footprint based on the original form plus an approximate 1,400 sf addition.
A third scenario suggested by the citizen group include a coffee shop, gift shop area that could also be used for heritage exhibit space, local arts and crafts sales, education and concerts.
This would also entail a 1,000 square feet annex building to the south connected by a breezeway of approximately 400 square feet.
District staff will also work together with the West Vancouver Streamkeepers Society to start detailed design in 2021 on a creek restoration project.
West Vancouver staff will also engage with Musqueam Indian Band, Squamish Nation and TsleilWaututh Nation on both the creek restoration project and the Navvy Jack House, including discussions on commemorating the historic house.
Staff is expected to report to council by July 2021 on both creek restoration and the Navvy Jack house.
In October 2020, West Vancouver council rescinded the planned demolition of the Navvy Jack House after community feedback from the Navvy Jack House Citizens Group.