The lotto winning streak continues on the North Shore. A ticket sold in West Vancouver has matched five out of six numbers to win $63,048.40, though the winner will have to share this with three other people who also matched the numbers.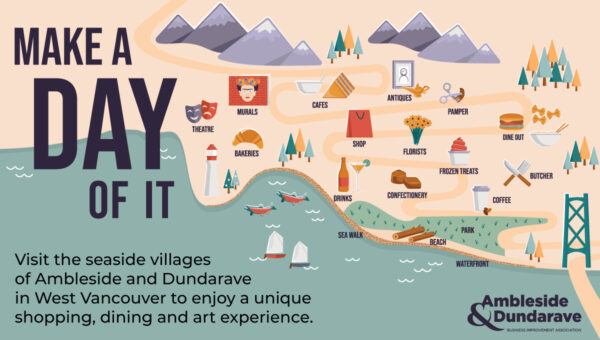 The ticket bought in West Vancouver is from the May 13 draw of Lotto 6/49. The winning numbers are 13 14 27 29 31 42, with 45 as the bonus number.
Last month, a North Vancouver man won $5 million on a Lotto 6\49 ticket he bought from the Safeway in Lynn Valley. Another North Vancouver resident Andrew Marlowe, who is also a new parent, is also looking forward to contributing a nice chunk of change towards a home for his family after scoring a Guaranteed Prize of $100,000 from the March 25, 2023 Lotto 6/49 draw.
All lottery prize winners have 52 weeks from the draw date printed on their ticket to come forward to claim their prize. The specific retail location where the winning lottery ticket was purchased, and the lottery winners' name will be announced after the winner has come forward to claim their prize.