Charges have been laid in relation to an incident on June 26th, in West Vancouver, where officers exchanged gunfire with a suspect.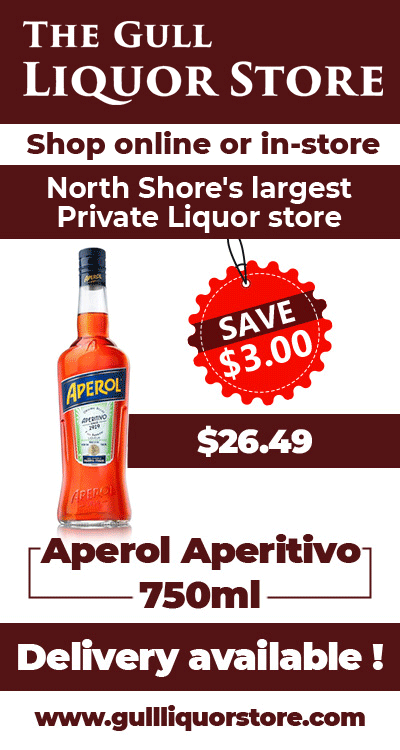 Siavash Ahmadi, a 39-year-old male from West Vancouver, has been charged with nine offences including two counts of attempt murder, break & enter, impaired operation of a motor vehicle and several other firearms related offences. Ahmadi remains in custody. The Independent Investigations Office of BC continues to investigate the incent.
The incident happened on June 26, 2023, when West Vancouver Police officers attended the westbound off ramp to the Trans Canada Highway at 15th Street for an impaired driving complaint. During the interaction, there was an exchange of gunfire and Ahmadi was struck by a police vehicle.
In a separate incident, charges have also been laid in a fatal car crash incident that resulted in the death of two females in their 60s and injured seven people in the Cedardale neighbourhood of West Vancouver.
The incident happened in August last year and a 64-year-old West Vancouver resident, Hong Xu, has been charged with "drive a motor vehicle without due care and attention," under section 144(1)(a) of the Motor Vehicle Act.
Follow the North Shore Daily Post on Twitter.