A West Vancouver man has died after trying to rescue his dog from fast-flowing Cypress Park creek.
Sign up for local news alerts from North Shore
On May 19, shortly after 9 pm, West Vancouver Police and the West Vancouver Fire Department were called to Cypress Falls Park where a man in his forties had gone missing after entering the fast-flowing creek to rescue a dog.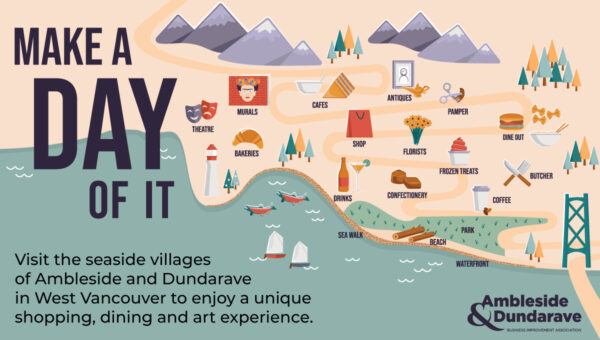 The man and his wife had been walking the dog in the park when the dog was swept away after entering the water. In an attempt to retrieve the dog, the man was also swept away in the water. The West Vancouver Fire Department and North Shore Rescue worked into the evening to locate the male but were not successful. Shortly before 8 am today, the man's body was recovered from the creek. The dog was also found dead.
Out of respect for the privacy of the man's family, West Vancouver Police will not release his name.
Sign up for local news alerts from North Shore
"This was not the outcome we had all hoped for and it is an enormous tragedy for the family of the victim and our community" said Sgt Mark McLean. "Our hearts go out to them". Victim Services have been offered to the affected family and they are being supported at this time.
In 2021, West Vancouver firefighters had rescued a dog from Cypress Falls Park