West Vancouver Police are asking the public to be cautious after an Ambleside resident lost money in a Grandparent Scam that has run rampant across the country. Last year, similar alert was issued after a resident lost $5,000 in the scam.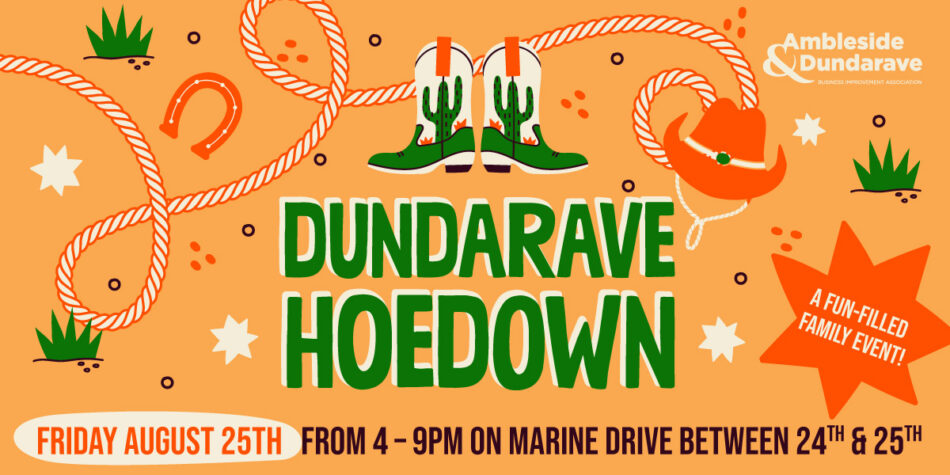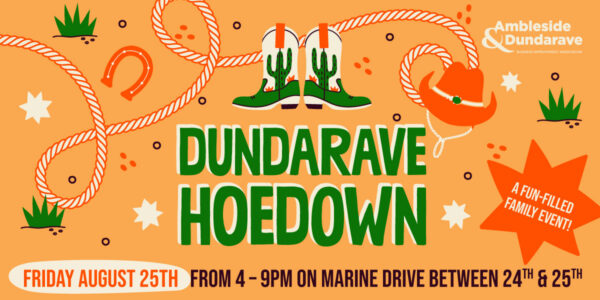 Police said a local Ambleside resident was called by a suspect asking, "Is this Grandma?" The victim has no grandchildren but tried to be helpful and asked if it was the husband of the niece who was calling. The suspect promptly said yes and demanded money for bail. "Unfortunately, victim complied and withdrew funds, and a suspect claiming to be the nephew-in-law's lawyer attended residence and took the cash," police said.
Stay informed ! Sign up for local news alerts from North Shore Daily Post
Another such scam was averted when a Caulfeild area couple recognized the fraud. After a suspect told them their grandchild needed bail money, the couple withdrew money but told the suspect they can only meet at the police station to complete the transaction. The suspect immediately hung up.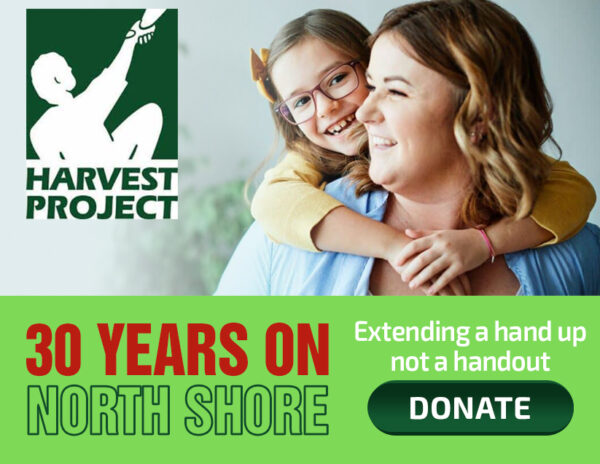 West Vancouver Police Department are asking people to avoid answering calls from numbers they don't recognize.
"Let them go to voice mail, allowing you time to assess the call. Disconnect any suspicious call immediately. Directly call any relative you're concerned about. Never offer personal or banking information. Contact their parents or other relatives even if you've been told your call was confidential. Never wire money or send an e-transfer to someone under uncertain conditions. Never pay with a gift card. Don't provide your credit card number over the phone or internet unless you are sure of who you're giving it to," WVPD advises.
Stay informed ! Sign up for local news alerts from North Shore Daily Post