West Vancouver police have recovered a local resident's stolen boat from Bowen Island and arrested three suspects for theft. Police was alerted to the stolen boat by an alert Bowen Island resident.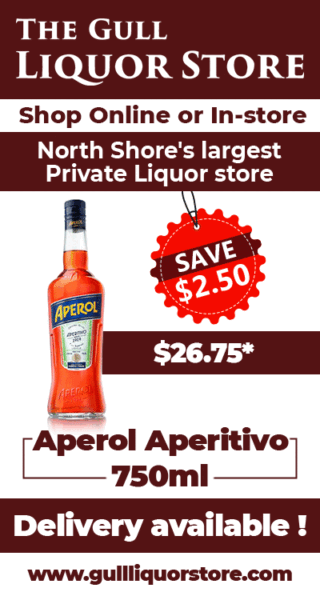 Officers located and arrested three suspects at Fisherman's Cove and returned the boat to rightful owner. Last week, West Vancouver Police also arrested a man for trying to break into an Ambleside area home. The homeowner called the police after seeing a man at the front door trying to break into the home. Officers arrested the suspect a short while later with the help of the dog squad.
West Vancouver police also arrested for allegedly stealing an e-scooter from Park Royal mall. A security attendant at the mall called the cops after seeing a man trying to cut the eScooter's lock.  Officers arrested the suspect at Lions Gate Bridge without incident. The suspect was also wanted on seven arrest warrants related to prior offences.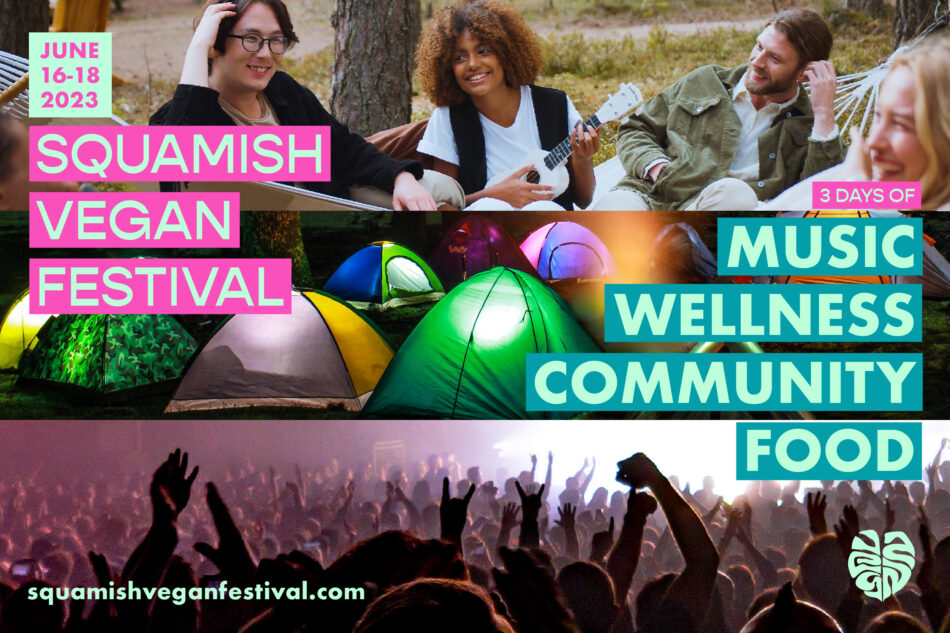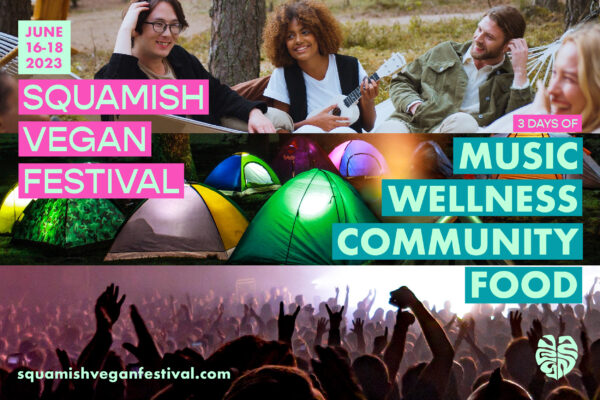 West Vancouver Police is also deploying extra officers on select days in local parks to ensure public safety. If you see activity of concern, including prohibited beach fires, liquor act offences or property damage in progress,  don't hesitate to call West Vancouver Police.