The District of West Vancouver is selling a residential waterfront lot in the Altamount neighbourhood, home to some of the most expensive real estate in the community.
District of West Vancouver has given notice to dispose of a fee simple interest in a parcel of land located at 3000 Park Lane in West Vancouver. The lot is a vacant residential lot, zoned RS-4 and approximately 9,020 square feet in area. The lot will be sold as-is, according to the notice by the District.
Sign up for local news alerts from North Shore Daily Post
"The District may elect to accept an offer at any time but the highest or any offer may not be necessarily be accepted," says the notice by the District of West Vancouver.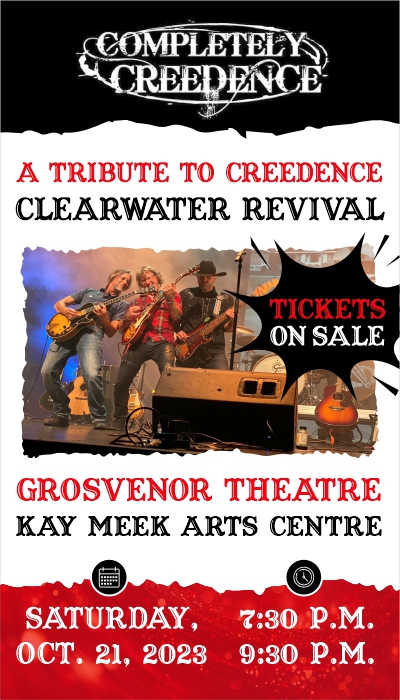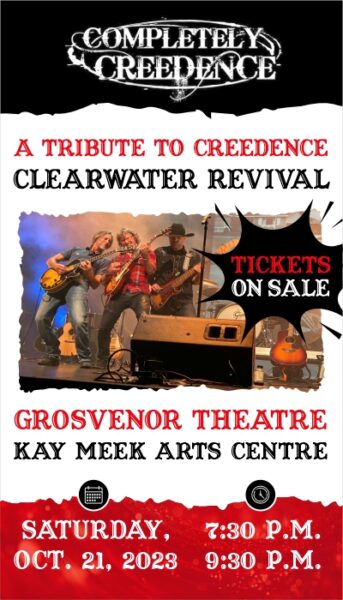 The price is $7,388,000 and the lot is listed by the District's realtor, Holly Calderwood.
"This PRIME Property is a blank canvas awaiting your modern architectural dream home designer ideas. Services available nearby. Water at the lot line & RS4 Zoned. Be a part of a Historic Legacy Land Sale. Call for showing access. Pathway will remain. The neighbouring home at 2998 Park Lane can also be purchased for a combined lot size of 17,900 sqft approx, exclaims a listing by Calderwood.
She also notes that there is no foreign buyer's ban on the land.