When story of the world's oldest dog, a Chihuahua TobyKeith, broke last month, Bobby and Julie Gregory, residents of Taylors, South Carolina, realised their dog was older. And they applied to the Guinness World Records.
Now the title has gone to their dog, Pebbles, a four-pound Toy Fox Terrier. Born on 28 March 2000, Pebbles is 22 years and nearly two months old.
Although she can sometimes get a bit cranky when woken up, Pebbles usually has a calm and loving demeanor, according to Guinness World Records.
Pebbles spends her days listening to country music and sleeping in until 5 O'clock in the afternoon after which she likes to eat, according to the Guinness World Records. Pebbles has no favourite toy, but she loves to snuggle under blankets. Occasionally, she plays under the palm tree in the backyard and takes walks with her owner Bobby.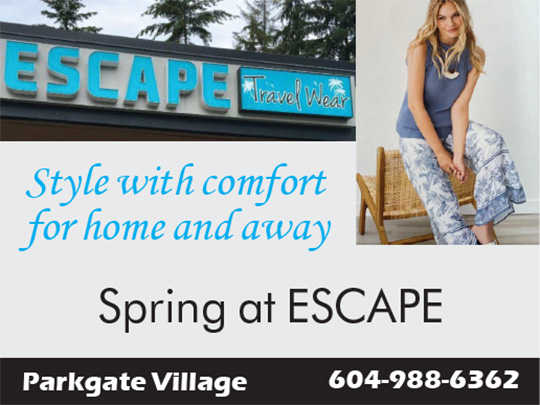 Pebbles is in extremely good health. Her Instagram informed recently that Pebbles had all of her tests and a full physical and the vet confirmed that she is in perfect health. For a 22-year-old dog, the vet is shocked at how good of health she is in.
In 2012, her veterinarian placed her on a cat food diet, which is said to be much higher in meat-based protein than dog food, according to the Guinness World Records. Although table food is usually too rich and fatty for canines, the Gregory family will sometimes throw their furry friend a bone.
Every once in a while, Pebbles is allowed to indulge in a treat like steak or a chicken burger. "Occasionally she will sneak in a hamburger or hot dog," her owner Julie told the Guinness World Records.
What's the secret of Pebbles's long life? Love, attention and food, says Julie. "Treat them like family because they are. Give them a happy positive environment as much as possible, good clean food and proper healthcare," Julie told the Guinness World Records.
Pebbles became a widow in 2017 after her 16-year-old "husband" Rocky, also a Toy Fox Terrier, passed away. They had 24 puppies together across three different litters before the owners decided it wasn't healthy for Pebbles to have any more litters.
Daily routines and regimen of Pebbles seem like that of any normal pet dog. Aging in dogs is still a relatively unexplored field. Generally, one dog year is equal to seven human years and average lifespan of a dog is between 10 and 13 years. Big dogs tend to age faster. While science knows what is healthy aging in humans, there's little understanding about aging in dogs.
Dog Aging Project is an ambitious venture that aims to study canine health and aging at a very wide scale to identify environmental and biological factors that maximise healthy longevity.
"The goal of the Dog Aging Project is to understand how genes, lifestyle, and environment influence aging. We want to use that information to help dogs and people increase health span, the period of life spent free from disease," says the project website.
DAP experts are sequencing the genomes of 10,000 dogs to create the largest genetics datasets ever produced for dogs. It will help understand the role of genetics in aging besides many other issues related to canine health,
You can nominate your dog to the project which welcomes all kinds of dogs.