In this community, we are faced with serious issues: housing affordability/availability, traffic congestion, financial stewardship, governance effectiveness, to name but a few. And while we must absolutely tackle these challenges, if we are to make any progress on them, we must first begin the hard work of rebuilding trust. For far too long, neighbour has been pitted against neighbour, council against citizens, mayor against councillors. Many have spent so much time demonizing the other side, treating their opponents as if they were hostile adversaries, that they've lost sight of the greater truth: that there is a lot more that unites us than divides us.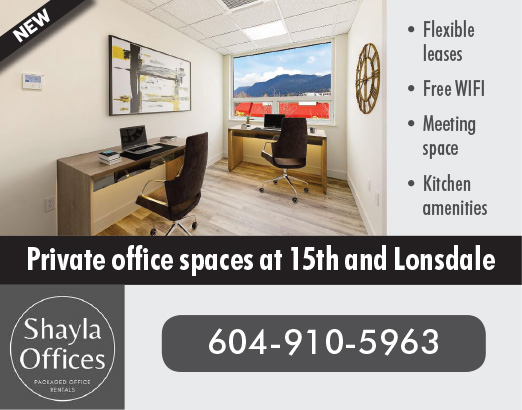 I am offering a new way forward one in which government is a place where we all belong and nobody gets left behind; an instrument of good. Rightly so, this new future will demand that we boldly set aside our partisan blinders and abandon our ideological entrenchments, for a house divided against itself cannot stand.
Democracy is about giving everyone a path forward even when we disagree. In fact, disagreement is a hallmark of our democracy. It means that we stand together even when we sit on opposite sides of the council table. It means that we fight for our beliefs, but we fight fair with decorum, dignity, honour. It means that we honour our community by honouring our fellow citizens, even when we disagree passionately; even when we don't get our way that is democracy.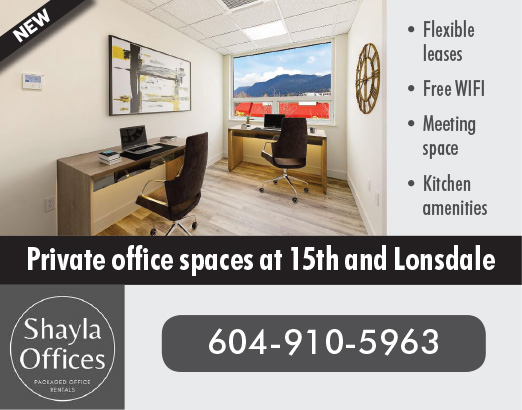 Truly, I tell you, when a real leader is finally elected in West Vancouver, this community will shine out again, like the beacon of promise that it once was. There will be no limit to what we can achieve together and this community will regain its hope, and out of this long political darkness, a new day will dawn. And so, as a true independent who has never been affiliated with a special-interest or advocacy group (such as ADRA, CiviX, or Positive Voices), I seek the office of mayor not because of its glories, but because of its challenges and because of what must be done.
Out of respect for, and so as to not cheapen or distract from the current Council's work, I will release my electoral platform and campaign website later this year. To sign up for campaign updates or to learn more about me, please visit www.marcuswong.ca
Councillor Marcus Wong, the District of West Vancouver