I'm one of many people who cross a bridge to get to Capilano University. I come to campus by bike—a 30 km commute that is actually faster than taking a car—and daily confront the realities of our flawed transportation systems: roads clogged by gas-powered vehicles carrying a single occupant; overcrowded buses that frequently pass by waiting passengers; and inadequate infrastructure to accommodate alternate modes of transportation such as EVs, scooters and walking.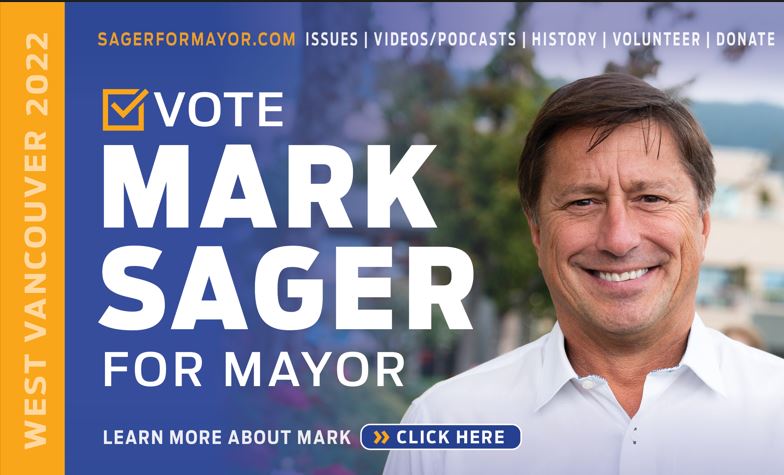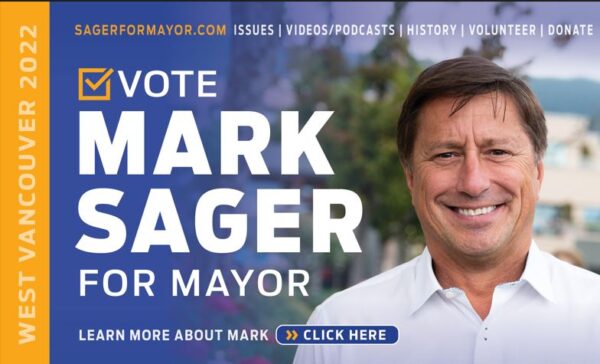 The transportation dilemma
The ease and efficiency of our transportation networks has a direct and undeniable effect on economic prosperity and quality of life in our communities. As people move further afield in search of affordable housing, they are facing arduous commutes to work and school that rob them of time, money and mental health. More than once, I've heard students tell me that even if they get on the very first bus from home in the morning, they simply can't get to campus in time for their first class!
In a modern country like Canada, we shouldn't accept that transportation continues to be a barrier to education and employment. We have put it in the "too-hard" box, but for the sake of our planet—not to mention our students and communities—it's time to push harder to improve transportation to, from and within the North Shore. We can't wait.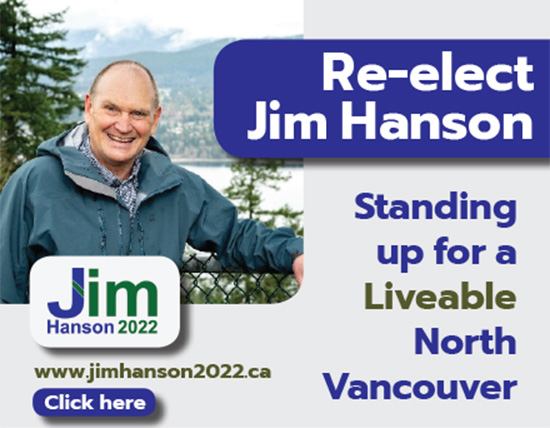 Solutions that can make a difference
At CapU we are making it easier to move around, with an established carpool program, new EV charging stations, dedicated EvoCarShare stations, bike storage facilities, and access to Lime Bikes, a North Shore all-electric bike share program. But these are small steps and bigger change is urgently needed.
To that end, I am heartened by the efforts of North Shore Connects—a partnership between the District of West Vancouver, Sḵwx̱wú7mesh Úxwumixw (Squamish Nation), the City of North Vancouver, District of North Vancouver and səlilwətaɬ (Tsleil-Waututh Nation)—which is working to reduce congestion and strengthen regional connections "to help everyone spend more time living, and less time commuting."
At a recent meeting of the TransLink Mayors' Council, I spoke in support of the proposed Transport 2050 regional transportation strategy, which proposes practical multi-modal solutions including doubling bus service over the next 10 years, expanding RapidBus and HandyDART services, extending walking and biking infrastructure, and improving SeaBus, SkyTrain and West Coast Express.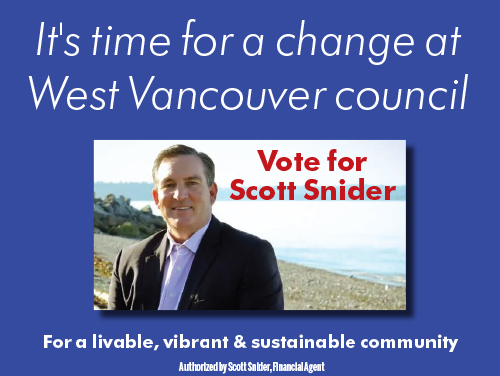 Advocating for improved transportation for students
With municipal elections on the horizon, I urge eligible voters to learn more about their candidates' commitment to improving transportation on the North Shore and across the Lower Mainland. It takes vision and courage to make these expensive decisions, but the consequences of delaying will only increase over time. Efficient transportation has always been key to liveable cities; today, it is increasingly essential to a liveable planet.
Paul Dangerfield is the President of Capilano University.