When my husband and I went through an intense period of grief, losing three pregnancies and a parent within the span of two years, we realized just how taboo it was in our culture to talk about death.
Sign up for local news alerts from North Shore Dail Post
So many people offered to help, but in the end no one really knew what to do – and so, for the most part, they did nothing. Grieving can be a very isolating experience if the people we surround ourselves with don't know how to support us.  We've become so detached from death and dying in our society. It used to be something that was part of people's everyday life, now it's overly sanitized and hidden away. We need to talk about death more regularly, otherwise we become disconnected from it and overwhelmed by it.
Throughout my own experiences with death and dying, I learned so much. I also developed an amazing toolkit full of ritual ideas and ceremony inspiration that I knew could support others who found themselves in similar positions. I decided to become an end-of-life doula and a funeral celebrant, helping people create ceremonies to acknowledge their own experiences with grief and loss. I started offering grief swims in the ocean and ritual walks in the forest, creating spaces for our community to come together and share what we're going through. 
I also became part of a global movement of deathcare practitioners who are trying to shift the narratives when it comes to death, dying and grief. There are people around the world, and right here in Vancouver, who are coming together to tell a different story, one where we talk more openly about death before we are faced with it.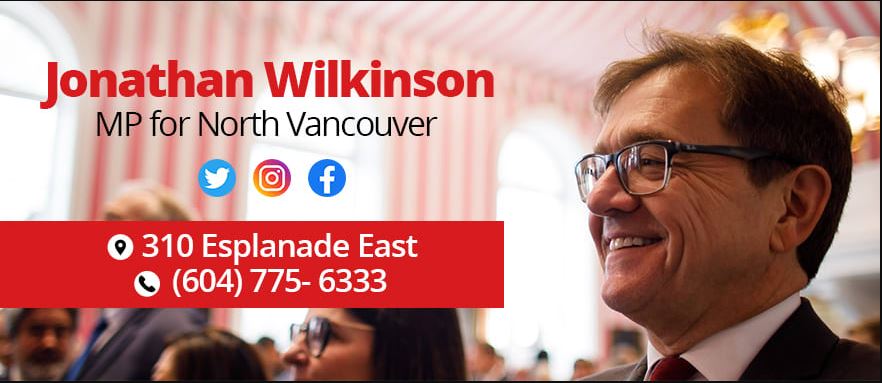 That's the inspiration behind our upcoming event, The Death Talk. Together with three phenomenal end-of-life care providers, we want to remove the stigma and create a welcoming space to talk about the things we rarely talk about. 
Join Christa Ovenell, Emily Bootle, Christina Andreola, and myself, along with our host Sheryl MacKay, on Thursday, September 28th at the Kay Meek Centre in West Vancouver for The Death Talk, an evening exploring death, dying, and grief in a community setting. 
The Death Talk was inspired by conversations we have with people around the world every single day. We want to share our experiences, dispel some myths, and answer any questions you might have about death and dying in 2023. We believe it's never too early to talk about death, and the more we talk about it, the better off we will be. We also want to make these conversations light and easy, offering you a place to start. Learn more here: https://www.beceremonial.com/the-death-talk/
Megan is the co-founder of Be Ceremonial, a guided ritual App focused on ceremonies across the life cycle. She is a Cultural Mythologist, Funeral Celebrant, and End of Life Doula with a passion for creating secular ceremonies and grief rituals.