The North Vancouver RCMP and the North Vancouver City Fire Department (NVCFD) are investigating a fatal fire that occurred on Friday evening.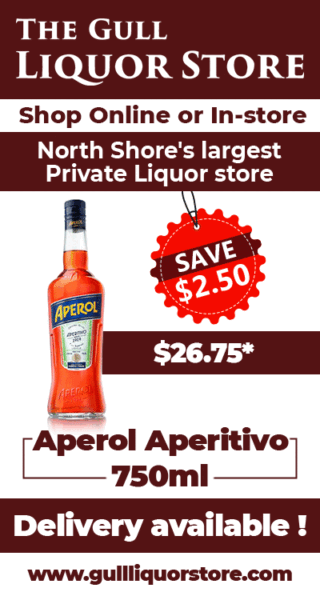 On June 2, 2023 just before midnight RCMP, NVCFD and the District of North Vancouver Fire and Rescue Services (DNVFRS) responded to a residential structure fire that occurred in the 400 block of Queensbury Ave in North Vancouver.
In a press release, police said NVCFD worked to contain the fire and quickly extinguished it, but one person was found dead in the home, identified as a woman from the residence. The North Vancouver RCMP Victim services and North Shore Emergency Management are engaged and providing assistance to the family.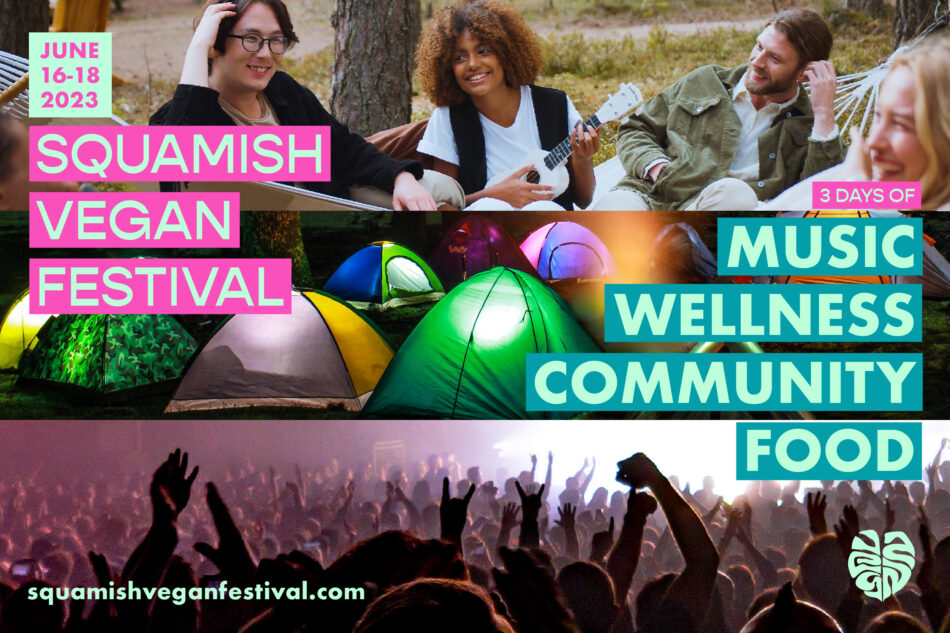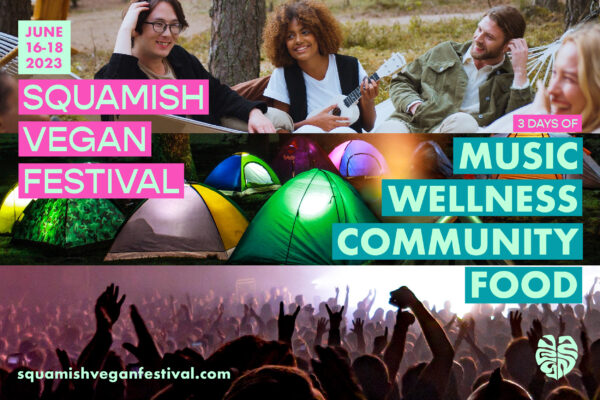 "This was a tragic incident resulting in the loss of life, said Cst. Mansoor Sahak spokes person for the North Vancouver RCMP. "The RCMP are conducting a thorough investigation, and are working with partner agencies including NVCFD to determine the cause. Any witnesses to this incident are encouraged to contact us at 604-985-1311."
If you have information about these incidents, but wish to remain anonymous, please contact Crime Stoppers by phone at 1-800-222-TIPS (8477).