Vancouver Police are investigating two stranger attacks in Downtown and on the Vancouver Seawall. On Saturday, a stranger violently struck a woman on the back of the head with a wooden club and then assaulted a second person.
Witnesses called 911 and officers arrested the suspect a few blocks away. VPD said the victims' physical injuries are serious but non-life-threatening.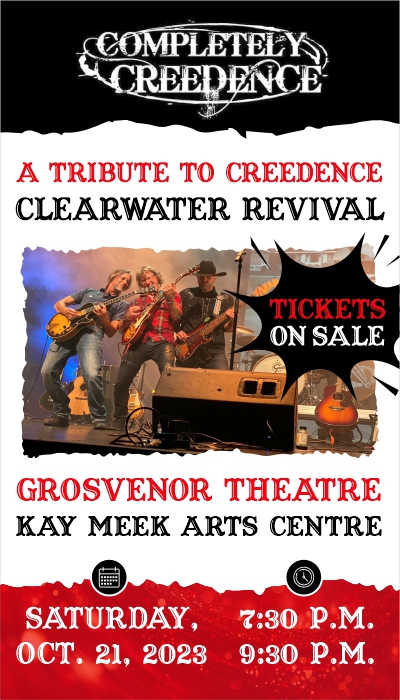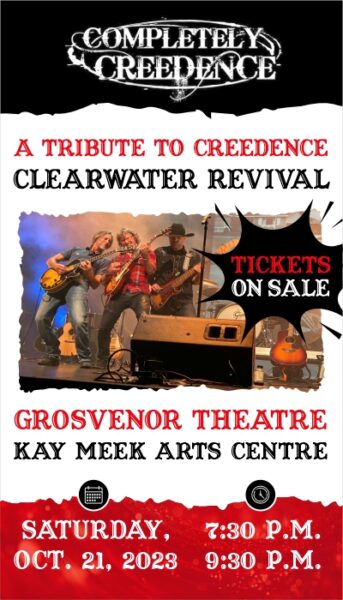 A VPD investigation has also led police to identify and arrest a 34-year old suspect who kicked a stranger who was running along the seawall on September 11. The suspect also yelled at and then spit on a cyclist a few days later near Canada Place.
Vancouver Police are also seeking witnesses to a serious collision on Granville Street last night, which left an 18-year-old woman with critical injuries. VPD investigators are working to analyze the collision scene and collect evidence after a black Nissan Xterra traveling north on Granville Street collided with a black BMW in the intersection of Granville and King Edward Avenue at 11 pm on Saturday.
Police believe the collision occurred when the Nissan Xterra entered the intersection as the driver of the BMW was making a left turn from Granville Street to King Edward Avenue. A 17-year-old driver and two 18-year-old passengers from the BMW were taken to hospital, and two of the teens have since been discharged.  The critically injured passenger remains in hospital.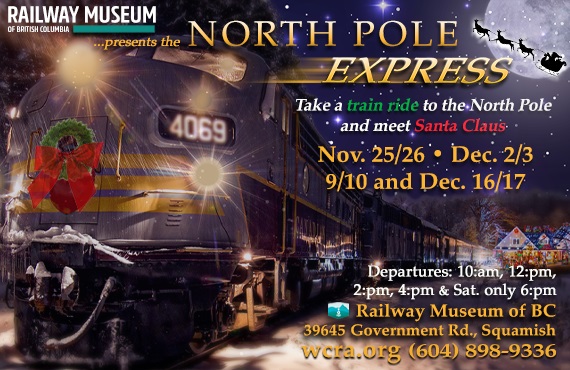 The driver of the Nissan Xterra, a 52-year-old Vancouver man, was not seriously injured. No charges have been laid and the investigation is ongoing.
VPD investigators are now looking for anyone who saw the black Nissan Xterra traveling north on Granville Street prior to the collision. Investigators believe information from those witnesses, or from vehicles with dash-cams, could assist in determining the speed of the Nissan and the way it was being driven in the moments before the collision.
Anyone with information is asked to call the Vancouver Police Collision Investigation Unit at 604-717-3012.