Expect intermittent delays on Welch Street Bridge beginning Tuesday, March 9 until early August due to pedestrian and cycling improvement work.
Access for pedestrians and cyclists will be maintained.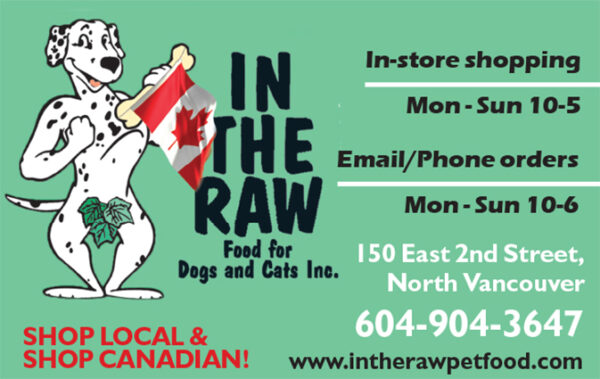 The work is expected to be complete by the end of June 2021.
A new multi-use path with separation from vehicle traffic will be constructed to accommodate pedestrians, cyclists, and people who use wheelchairs.
The improvements will also include new lighting, bridge deck resurfacing, reconfiguration to the east and west intersection approaches to the bridge to include additional lanes and improvements to the pedestrian and bike crossings, and updated stairway access to the Capilano River for use by Squamish Nation members.
The bridge is on Squamish Nation land and spans the Capilano River, connecting Park Royal Shopping Centre with Bridge Road.
It was constructed in the 1970s and, in recent years, is being used by significantly more pedestrians and cyclists, in addition to vehicle traffic.