At a council meeting today, October 3, District of North Vancouver council will consider giving first reading to a 32-unit townhome project in Edgemont.
Ridgewood Drive Investments ltd, a subsidiary of Wesgroup Properties, has applied to redevelop four single-family lots at 1031-1045 Ridgewood Drive into a 32-unit townhouse development.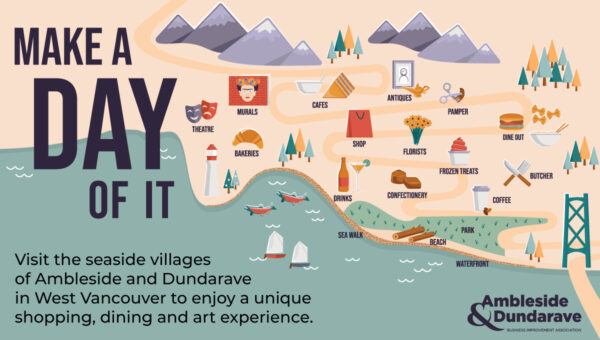 The site is located at the southeast corner of Ridgewood Drive and Ayr Avenue, and surrounding properties include Amica Edgemont Village senior living, the Grosvenor development and Thrifty Foods grocery store to the west.
The project will include five, three-storey buildings and proposes two and three-bedroom layouts in a range of sizes, including four one-level enhanced accessible suites. As many as 12 two-bedroom units and 20 three-bedroom units are proposed that range in size from approximately 900 square feet to 1,500 square feet. According to a staff report, the project is designed to Passive House standard that meets and exceeds the District's sustainability goals.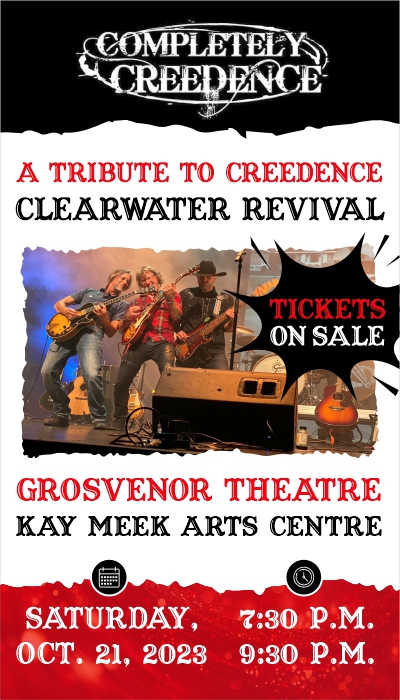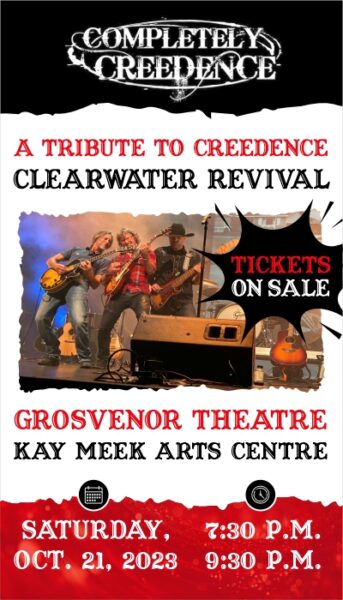 Concerned with prices and incessant construction in the area, DNV council in 2018 had rejected this application. While the layout is similar to the previous application, the current proposal has a revised design and an increased variety of unit types and sizes, the staff report says. A one-level underground parking garage will be accessed from Ayr Avenue, and a resident loading and garbage staging area will be  located beside the parking entrance for deliveries, etc.
The applicant is proposing 64 vehicle spaces, two parking spaces per unit. The District's Alternative Vehicle Parking rates allow the applicant to reduce parking but the applicant is not using this provision in the policy. As many as 83 bike parking spaces will be provided, the staff report notes.
The applicant will provide $772,439 in Community Amenity Policy, which will go towards affordable housing, park and trail improvements, public art, and other infrastructure improvements. DNV is also inviting the community to an open house for a supportive housing project on East Keith Road.