District of North Vancouver has received an application to redevelop a six-storey rental building. Lotus Capital has applied to redevelop the site at 1574-1590 Hunter Street in the Lynnmour area of North Shore.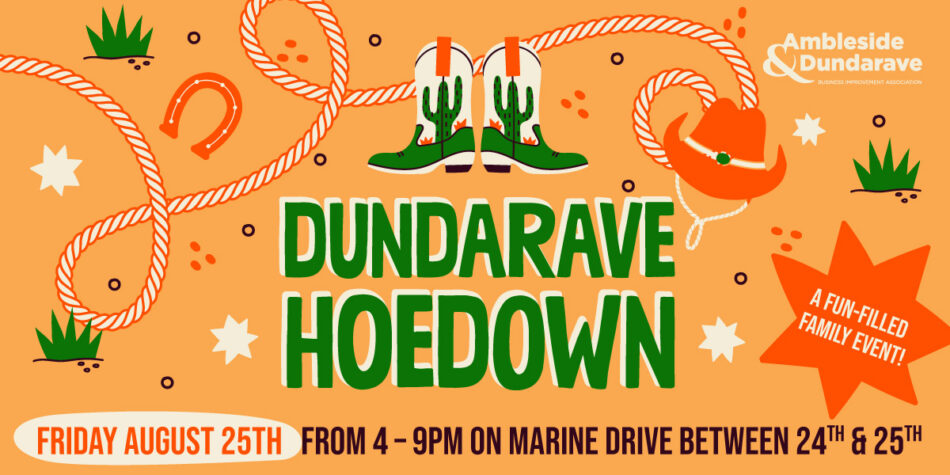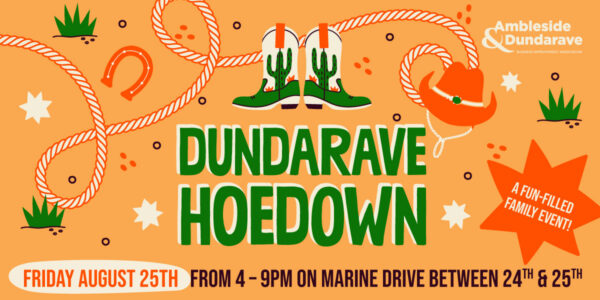 The application proposes 89 market rental apartments in a six-storey building with parking for 52 vehicles in an underground parkade, with eight spaces for visitors. As many as 150 bicycle storage spaces are proposed, and District staff have received the preliminary application and started reviewing it.
The site is located on the northeast corner of Hunter Street and is currently occupied by four single family homes. To the east is Orwell Street and beyond that is single family homes on Squamish Nation land.  To give feedback to the developer, residents can contact the applicant, Matt Greidanus of Lotus Capital at 604-568-9982, while the District of North Vancouver planner Tash Cheong can be contacted at 604.990.2411.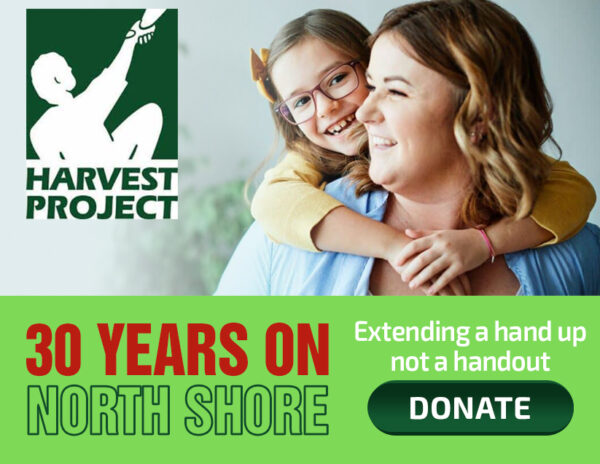 Last year in March, the Metro Vancouver Housing Corporation endorsed an application by the District of North Vancouver to create social housing on a district-owned site on Riverside Drive.  The undeveloped site consists mostly of second growth forest and is located next to the undeveloped Maplewood Park.
Last week, District of North Vancouver Councillor Catherine Cope brought forward a motion asking staff to find options to replace Lynn Valley's aging firehall with a new one and build social housing on top of the hall.