District of North Vancouver Councillor Catherine Cope wants DNV to consider affordable housing on top of a new firehall in Lynn Valley. At a council meeting today, Coun. Pope is proposing a motion that asks staff to find options to replace Lynn Valley's aging firehall with a new one and build social housing on top of the hall.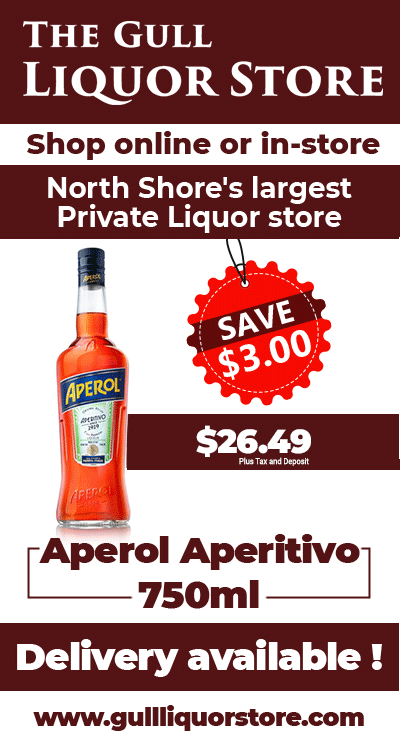 "The District urgently needs affordable housing and we need to be creative about finding ways to make it happen as quickly as possible," Pope says. She was inspired by a recent tour of a Vancouver firehall that has 31 affordable housing units built on the floors above it. The two and three-bedroom units at the YWCA's Pacific Terrace provide affordable rentals to single mothers and their children along with a community kitchen, lounge, rooftop play area and a veggie garden.
"Pacific Terrace is an example of what a municipality can achieve when we partner with non-profit organizations to address the housing crisis," Pope says. "I'm hoping we can also explore other innovative ways to fill this urgent need, including housing on schools, churches, parking lots or underutilized sites."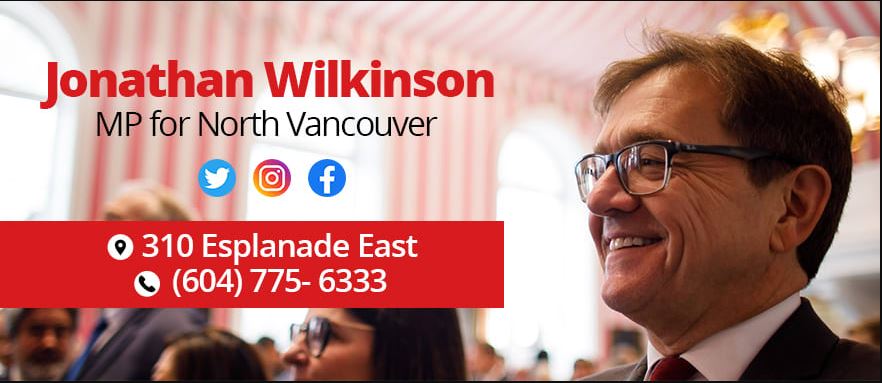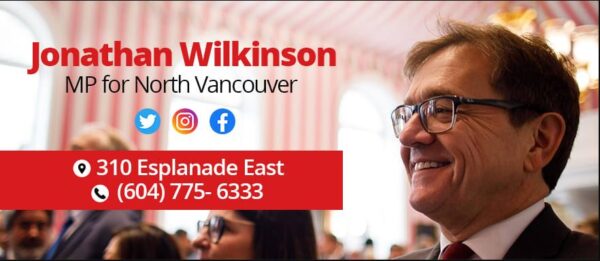 She notes that a new fire hall being built in Squamish will also have potential affordable housing units on the top of the fire hall. "There is a real need for social housing in the District of North Vancouver (DNV) and Council has an opportunity to explore this through the Lynn Valley Firehall site, or other sites determined feasible by staff," Pope says.
Recently, the Province set housing targets for District of North Vancouver and District of West Vancouver as well as eight other municipalities. The Province has yet to quantify the targets, however.  The Province's Housing Supply Act gives the Province the authority to set housing targets in municipalities, starting with those with the greatest need and highest projected growth, BC said.