City of North Vancouver is reminding people to expect more traffic and crowds in Lower Lonsdale and Shipyards area during the Canada Day celebration on July 1.  The event is expected to draw a large amount of visitors to the are and people are asked to plan extra time for activities.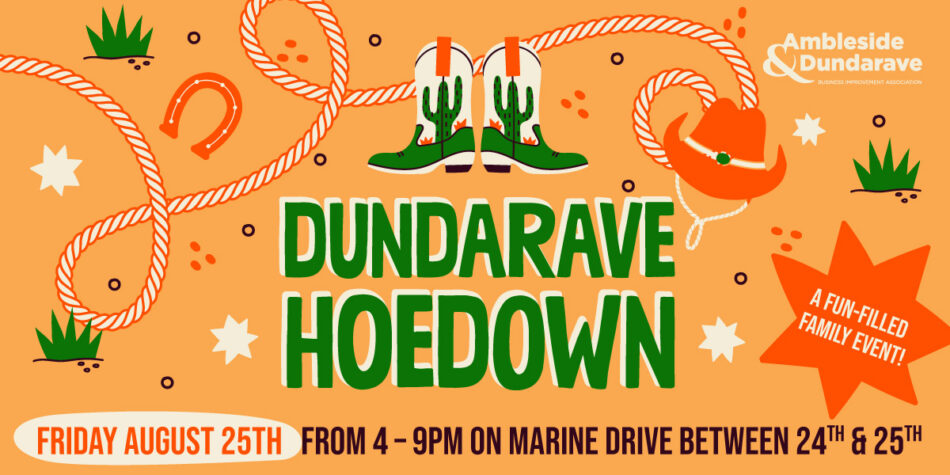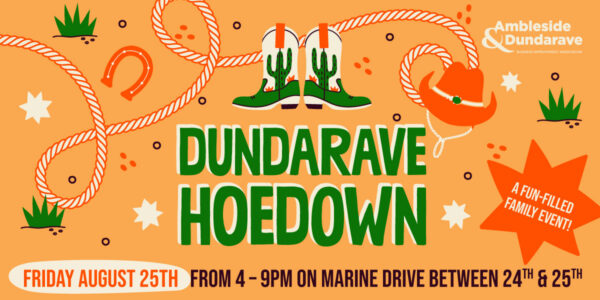 The Rotary Club of Lionsgate  has partnered with the Shipyards to focus on local youth, and disaster and emergency services for this event. This year Canada Day will be celebrated live at the Waterfront at The Shipyards. The event will run from 12 pm to 4 pm with entertainment and beer garden and feature an array of North Vancouver artists and entertainers for the enjoyment of the whole family.
Along with family-friendly activities, there will be a number of musicians who will perform on the center stage this year at Shipbuilders Square. Musicians include Melanie Dekker with the Sensational Sidekicks, Blazing Eraz, Randy Swallow, Mostly Marley as well as performances by the local Indigenous Community.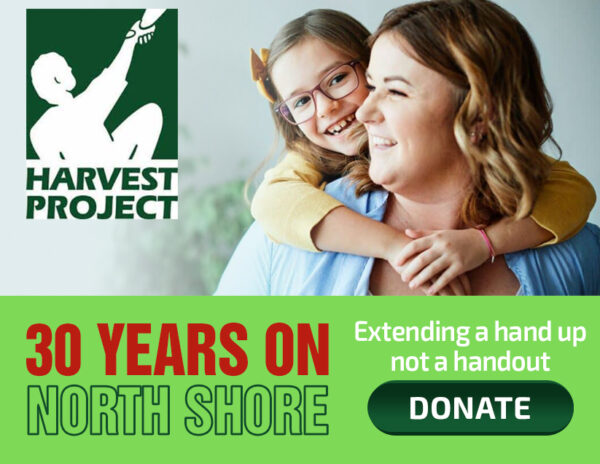 Emergency services and disaster aid displays will be located on St. Roch Landing and will include: Fire & Rescue Services, BCPFF Burn Fund, Rotary Grab & Go Emergency Kits and ShelterBox. ShelterBox is a Rotary-supported charity that delivers emergency shelters and aid for families devastated by natural disasters and conflict.
Visitors are encouraged to walk, take transit and bike to The Shipyards. Bike parking is located throughout the area and a free bike valet will be available on-site during the event on July 1. Access is also easy by transit, with the SeaBus arriving right at The Shipyards and bus connections nearby.