Two City of North Vancouver councillors are bringing a notice of motion that calls for action on speeding and installing cameras at high-risk intersections.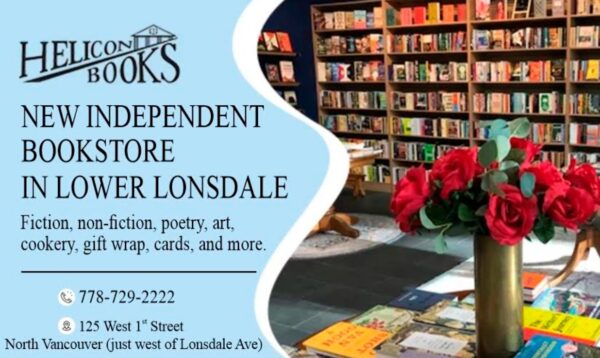 At a council meeting tomorrow, November 6, Councillor Jessica McIlroy and Councillor Tony Valente will bring a notice of motion asking staff report back to Council on implementing a no-right turn on red light signal at all intersections that had over 20 casualty crashes from 2018 to 2022 in the city.
Sign up for local news alerts from North Vancouver and West Vancouver
"People in the City often experience the behavior of some drivers that exceed the posted speed limits and intersection requirements found in the Motor Vehicle Act that may result in negative noise and safety impacts," the motion states.  "The ICBC data indicates that there are more than 60 intersections in the City of North Vancouver that have had 20 or more casualty crashes between 2018 and 2022."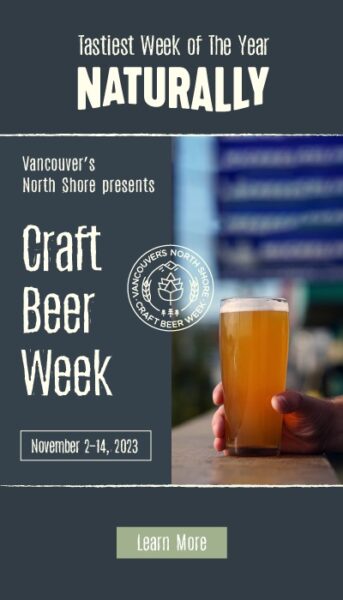 The notice also states that Mayor Linda Buchanan write to the Province to request that speed and red light cameras be installed at all locations in the City of North Vancouver where there were over 20 casualty crashes during 2018-2022 or that it allows BC municipalities to install speed and red light cameras at their own cost and collect fines.
Both councilors say the City's Mobility Strategy, with its vision of having healthy streets, has specific actions outlined, including enforcement that reduces dangerous behavior and prioritizes protection for vulnerable road users.
The City's Safe Mobility Strategy has a vision of safe streets for everyone, and its goal is to have a consistent, year-over-year reduction in the rate of collisions on the streets that result in serious injuries or fatalities, no matter what way people use to get around: on foot, by bicycle or other non-motorized device, using a mobility aid, by transit, or by car.
At a council meeting on October 16, the City of North Vancouver council also gave the go-ahead to install three new traffic signals in the city. CNV staff will use $420,000 from the 2023 Capital Plan to design traffic signals at East Grand Boulevard at East 13th Street, East Grand Boulevard at East 15th Street, and to install and construct a traffic signal at Brooksbank Avenue at East 3rd Street.
Ironworkers Memorial Bridge has the dubious and dangerous distinction of being one of the most dangerous intersections in North Vancouver.