The City of North Vancouver is planning to install three new traffic signals in the city. At a council meeting on October 16, City of North Vancouver council gave the go-ahead for the project.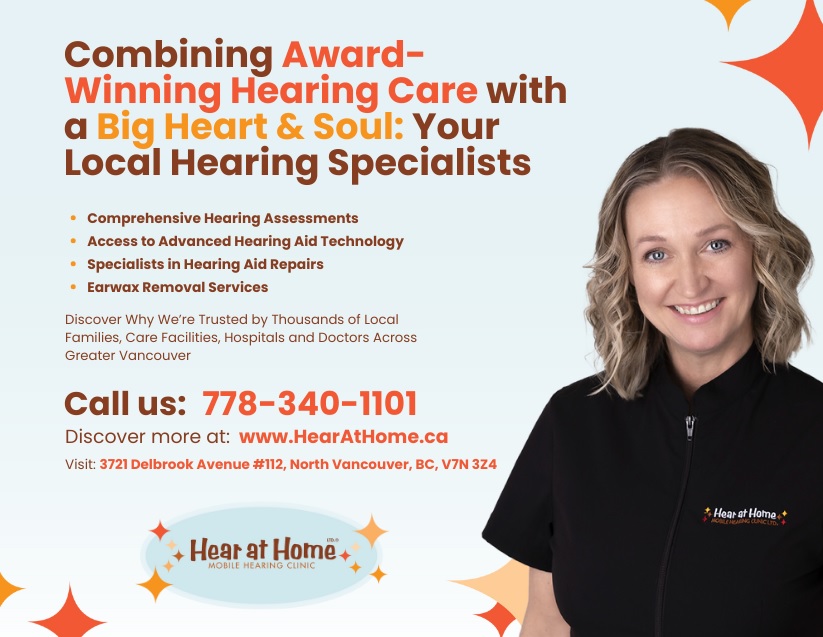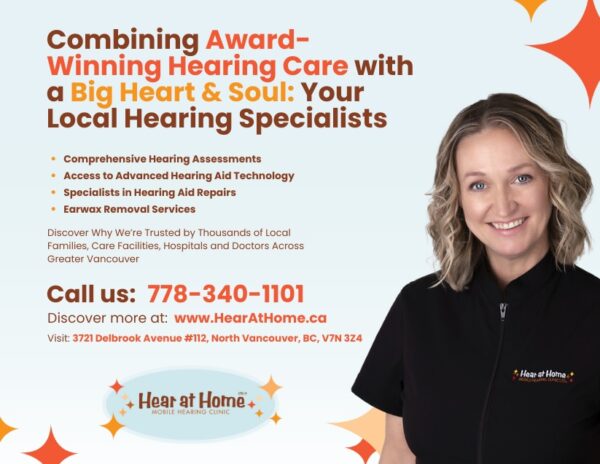 CNV staff plans to use $420,000 from the 2023 Capital Plan to design traffic signals at East Grand Boulevard at East 13th Street, East Grand Boulevard at East 15th Street, and to install and construct a traffic signal at Brooksbank Avenue at East 3rd Street.
Ride-share driver slashed by passengers in Vancouver 
A CNV staff report noted that intersections are the locations where the highest number of accidents and collisions involving pedestrian and cyclists occur. "The installation of new traffic signals at intersections where warranted is necessary to enhance safe pedestrian and cyclist movement through these intersections. A lack of signals makes crossing at main streets very difficult for pedestrians and cyclists," staff report notes.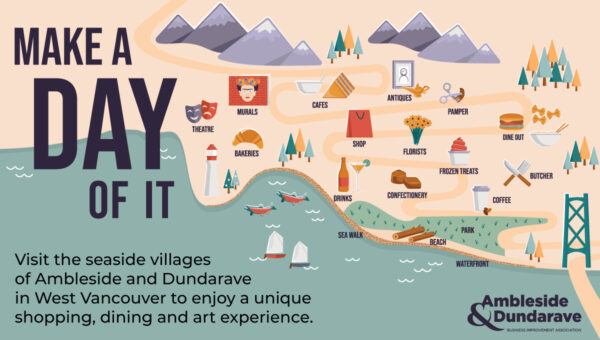 CNV staff also asked for $130,000 to be used for transportation data collection, including automated volume and speed counters, intercept surveys, open data platforms, and third-party data licensing.  CNV also plans to hire someone for two years to support data management, analysis and customer service.
According to a 2020 report, Ironworkers Memorial Bridge remains the most dangerous intersection in North Vancouver, while one traffic intersection in North Vancouver has the dubious distinction of being among the top crash intersections in the Province. There were 130 crashes at the intersection of Capilano Road and Marine Drive and Mathias Road and Turning Lane, according to the latest ICBC data released for the year 2022.
New fire hall dormitory at East 13th Street
The City of North Vancouver is also planning to build a new fire hall dormitory. According to a staff report, the City of North Vancouver Fire Hall was built in 1971 and has been renovated several times. The new dormitory design will update the existing dormitory that was based upon the design principals of the original 1970 Fire Hall design.
The renovation would include 12 enclosed dormitory rooms, separate storage space, storage lockers, a study and computer station area, a lounge and entertainment area. The individual dormitory rooms will provide each firefighter with a private, well ventilated space that is durable to support the 4 shifts of 12 staff that will rotate through the space.
The existing air handler unit, which services the area, is also nearing its end of life and will require replacement as part of this project. Associated works will include an additional electrical outlets and data ports to enable technology that the fire department uses to support their work, lighting upgrades and new upgrades to provide appropriate venting/heating/cooling for the workplace.
There will be improvements to building fire sprinkler systems for the new dormitory rooms, renewed flooring, and additional built-in millwork for efficient storage.