A driver blew through a police roadblock in North Vancouver and rammed his car into a Vancouver home, rupturing a gas line and causing a blaze at the home.
The incident happened on the night of September 23, when a driver "blew through" a police roadblock on the on-ramp at Main Street to Highway 1 in North Vancouver. Officers chased the vehicle over the Second Narrows crossing, but before they could stop him, the suspect had rammed his car into a house in East Vancouver, hitting a gas line and causing a fire that rendered the home unlivable.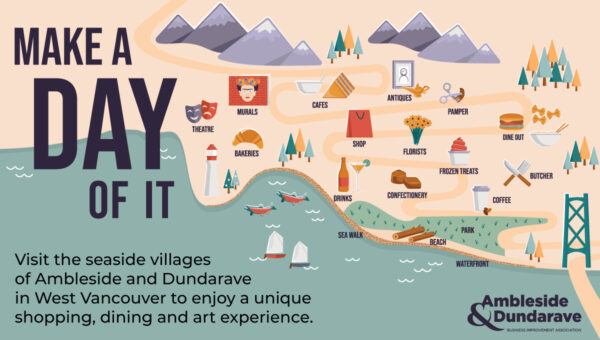 "The driver fled but was later located with the assistance of Vancouver police. The driver was arrested, and alcohol is suspected," said Cst. Mansoor Sahak of North Vancouver RCMP.
A Vancouver Fire Rescue official was quoted in CTV saying that four residents of the home were displaced as the impaired driver's vehicle struck a gas line, igniting a blaze at the home. According to the report, house pets have yet to be accounted for.
On September 20, North Vancouver RCMP also investigated a collision where a transport truck hit the Dollarton Highway overpass on Highway One in North Vancouver. The incident happened at approximately 7 p.m. when North Vancouver RCMP was alerted of a collision on the highway. Officers attended and quickly learned that the driver had fled the scene of the accident after hitting the overpass.
The trucking company whose truck was involved in the incident says they have fired two employees for negligence.